Key Money Moments: 4 Times You Should Talk to a Pro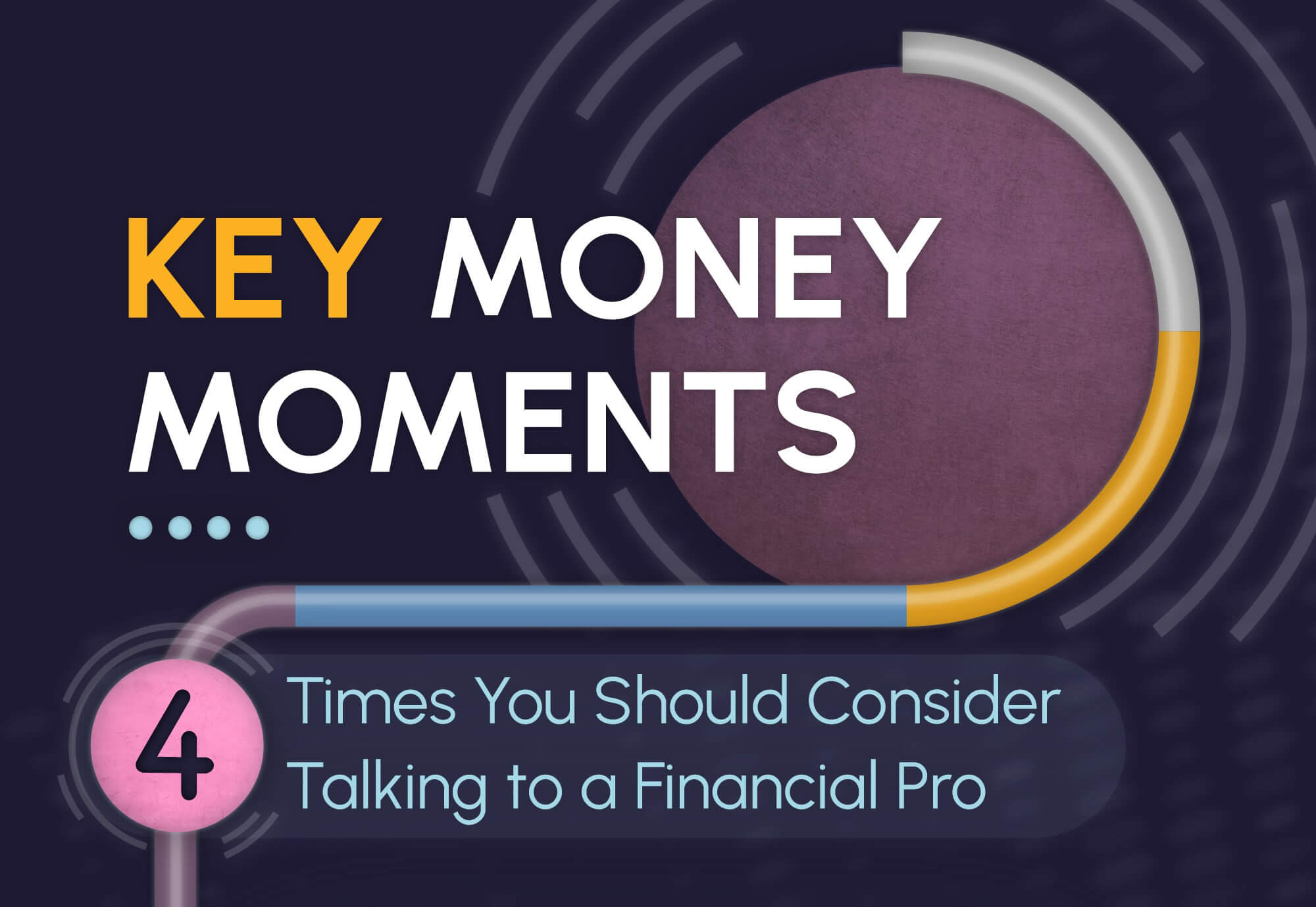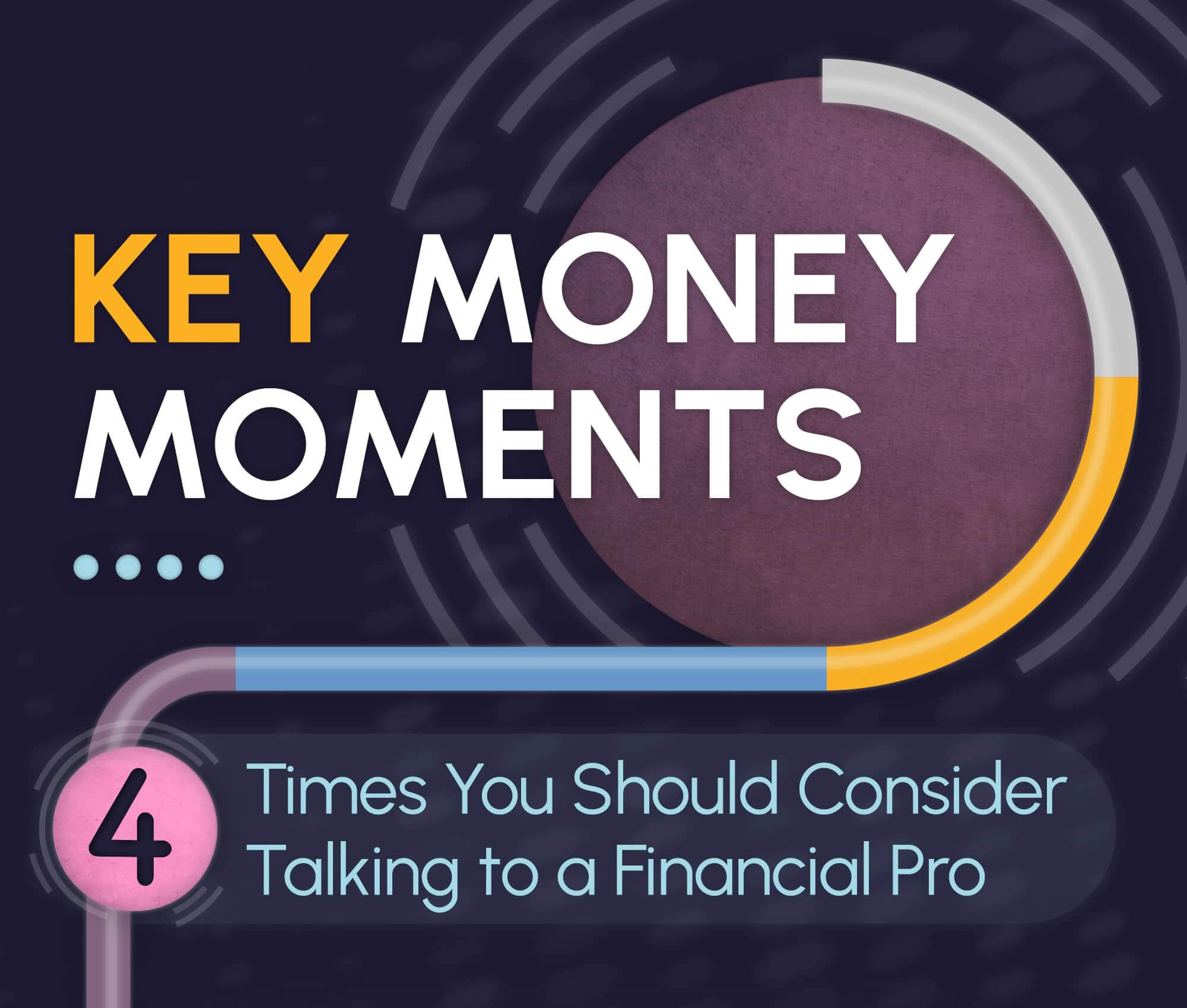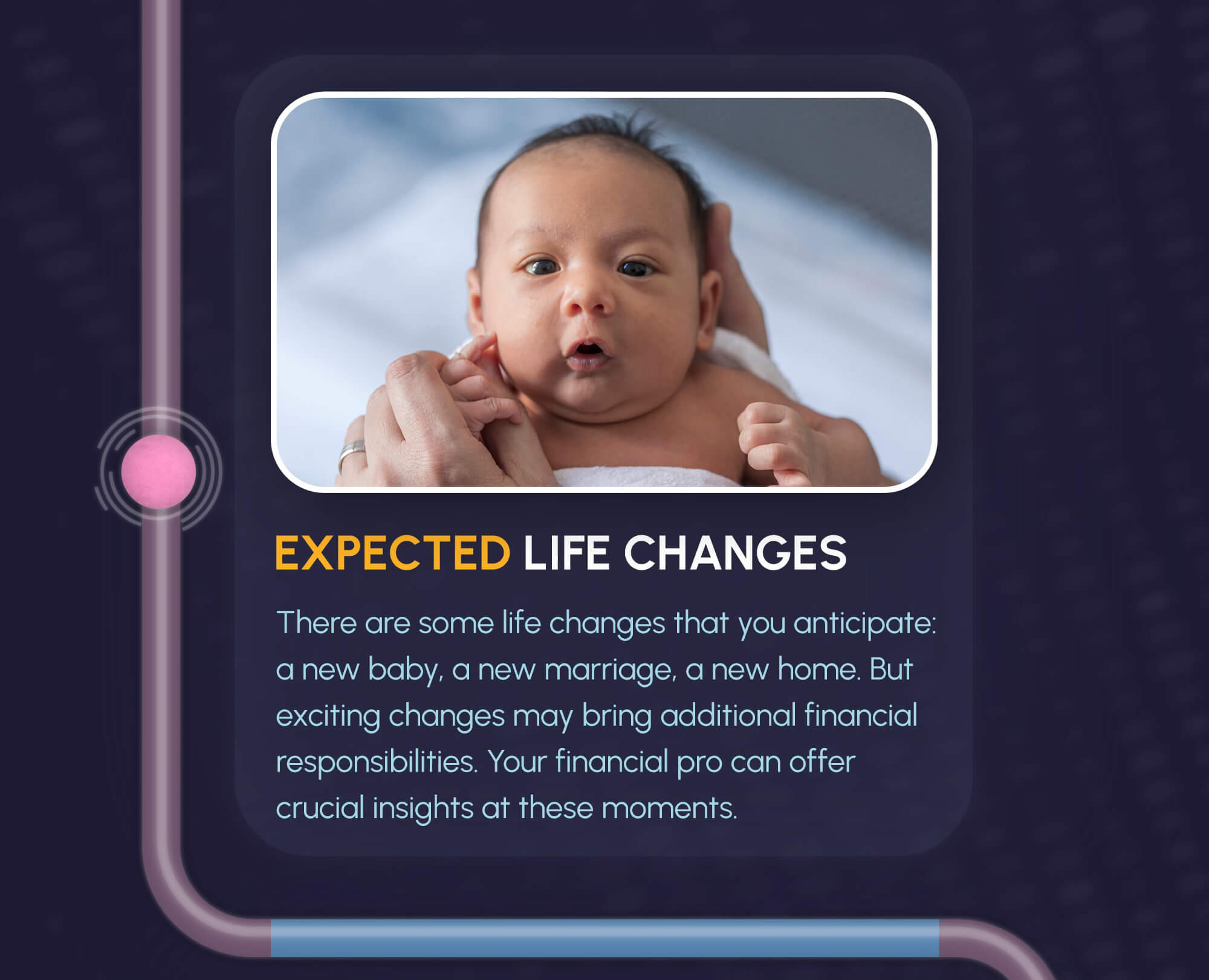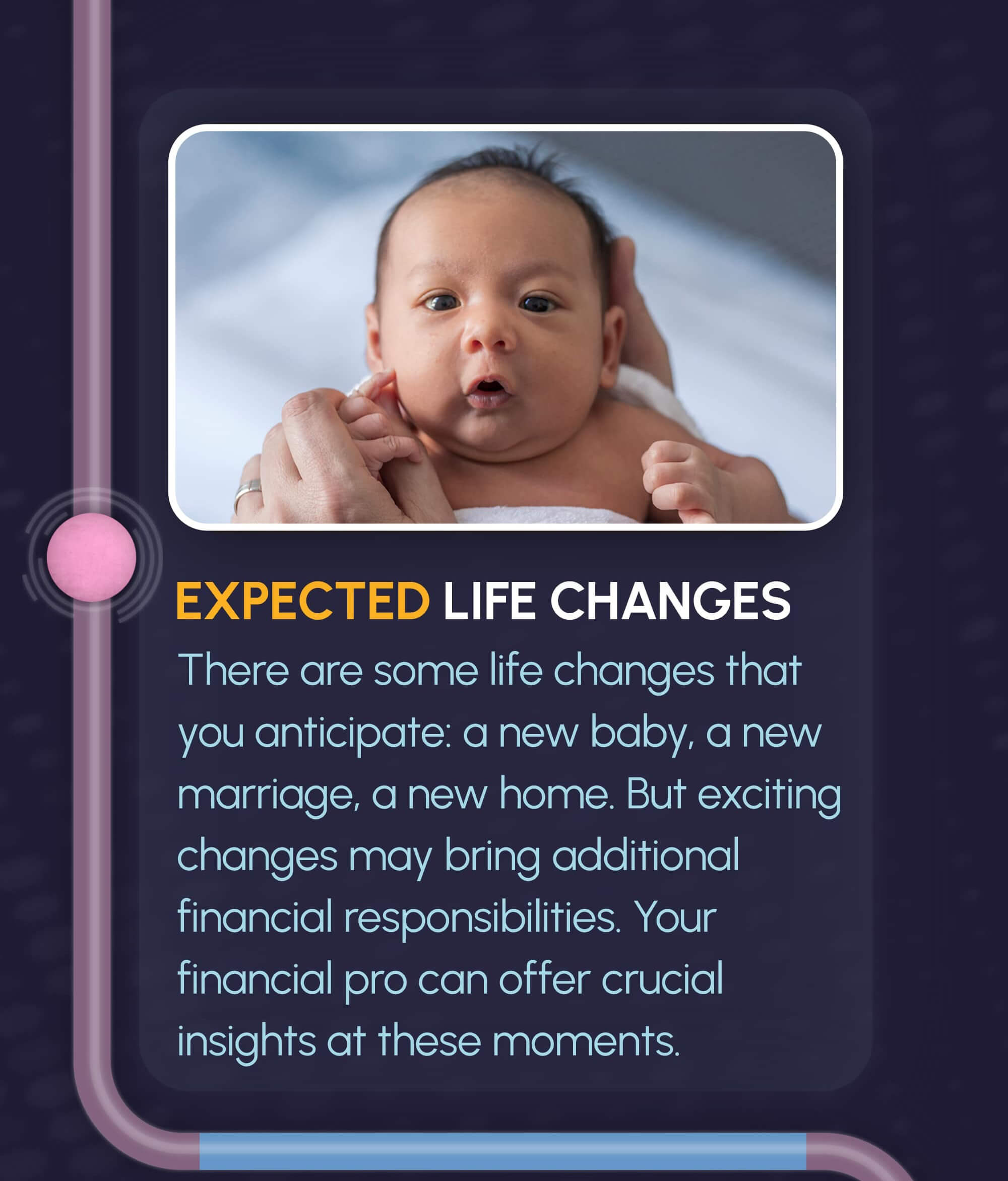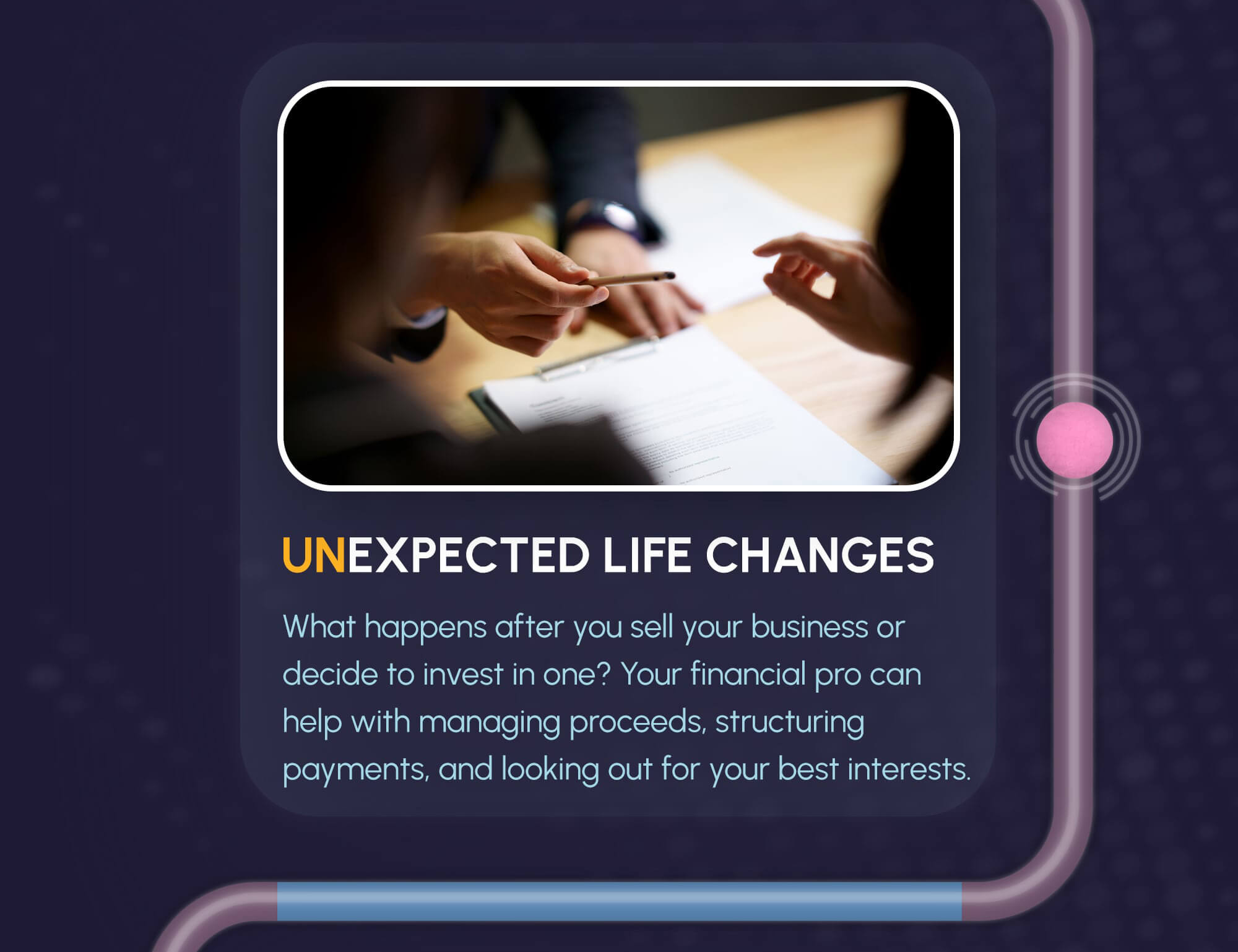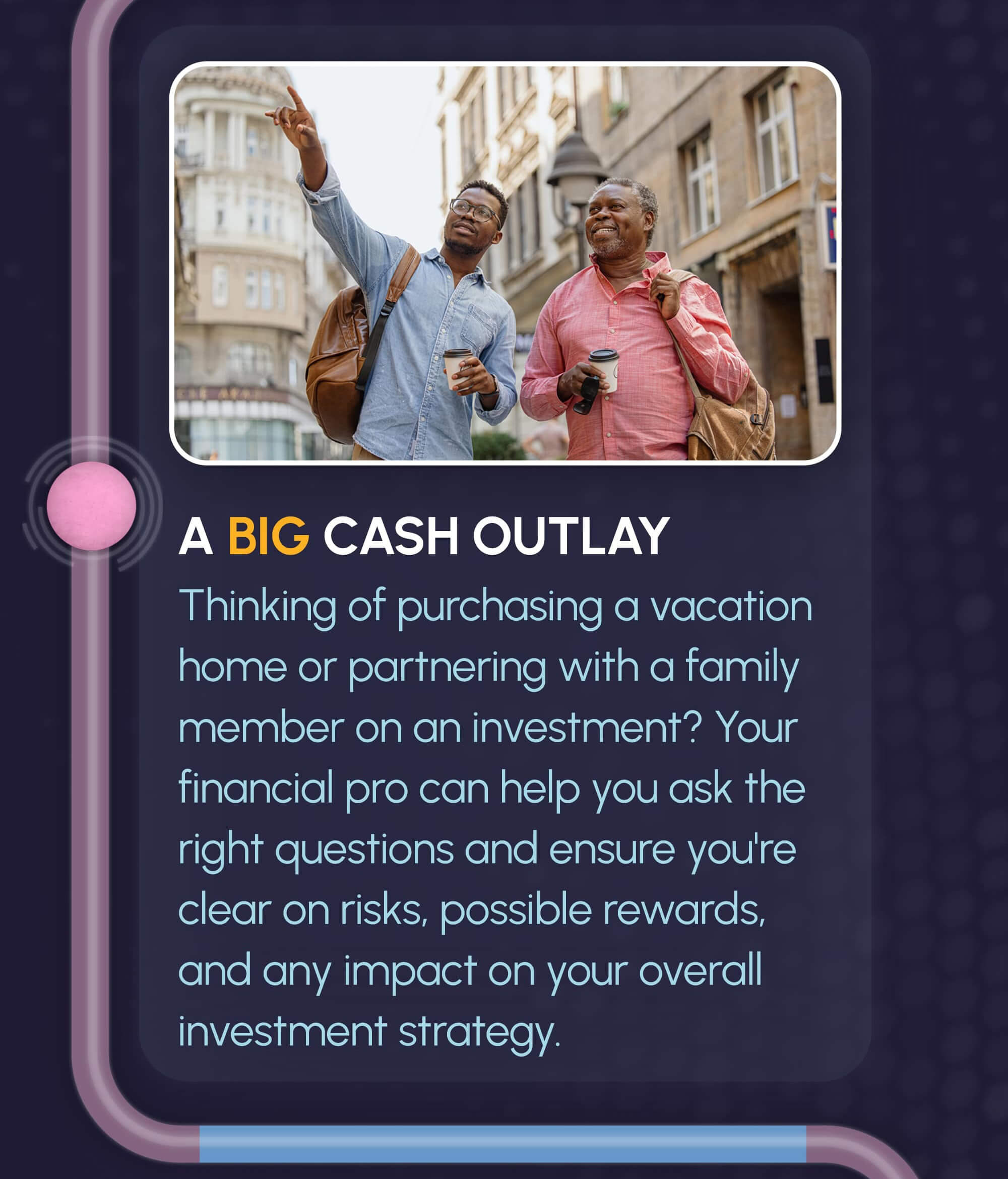 Related Content
How literate are you when it comes to your finances? Brush up with these five basics.
"Cut spending." "Slash expenses." "Avoid shopping." The overwhelming advice about cutting expenses makes it sound downright unappealing. No wonder many of us haven't learned to be good financial managers.
The number of men and women in the United States appears to be approximately equal . . . at first glance. Women walk a different path than men, and a much longer one. After the age of 40, women outnumber men in every age cohort.