Data Thieves from Outer Space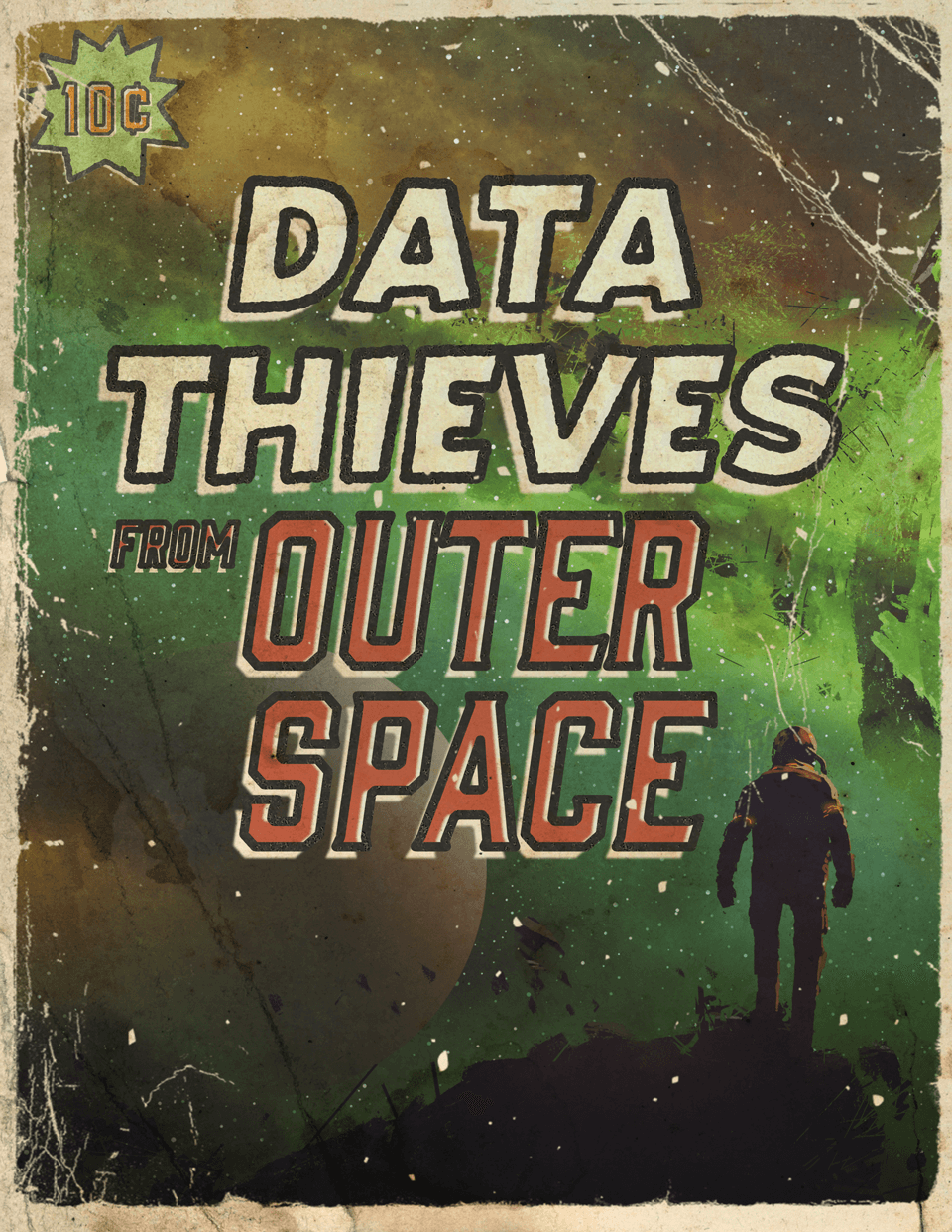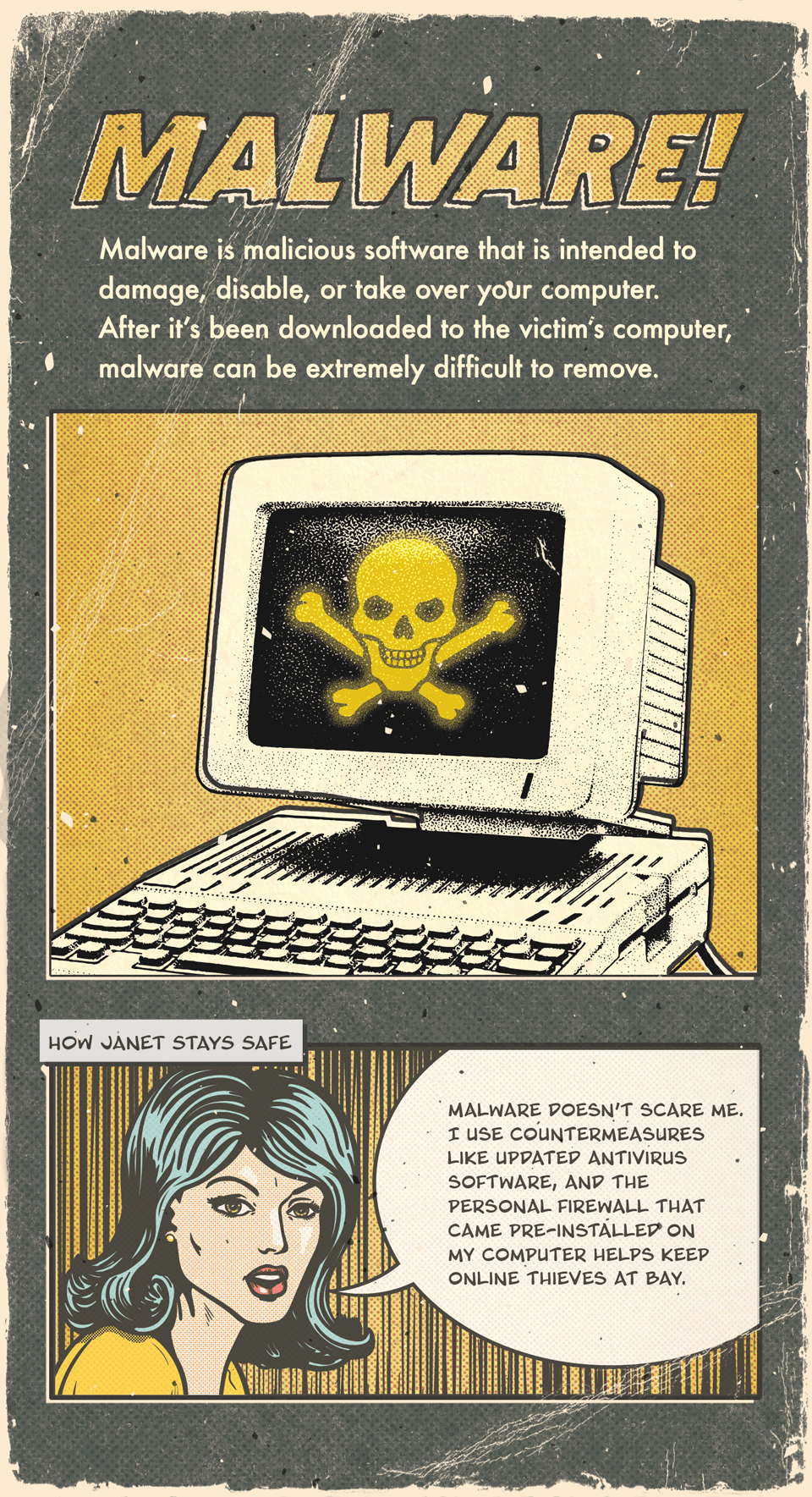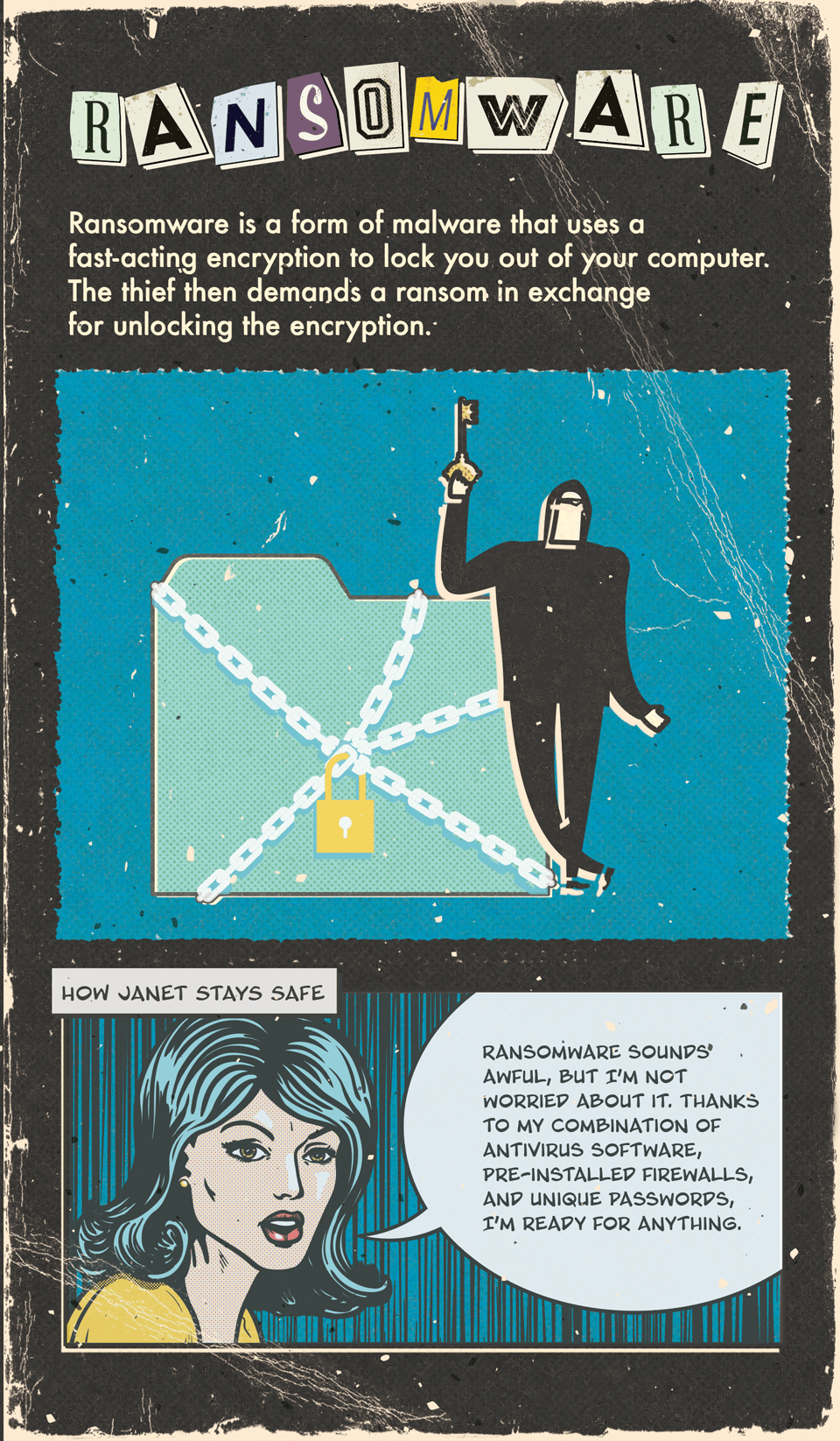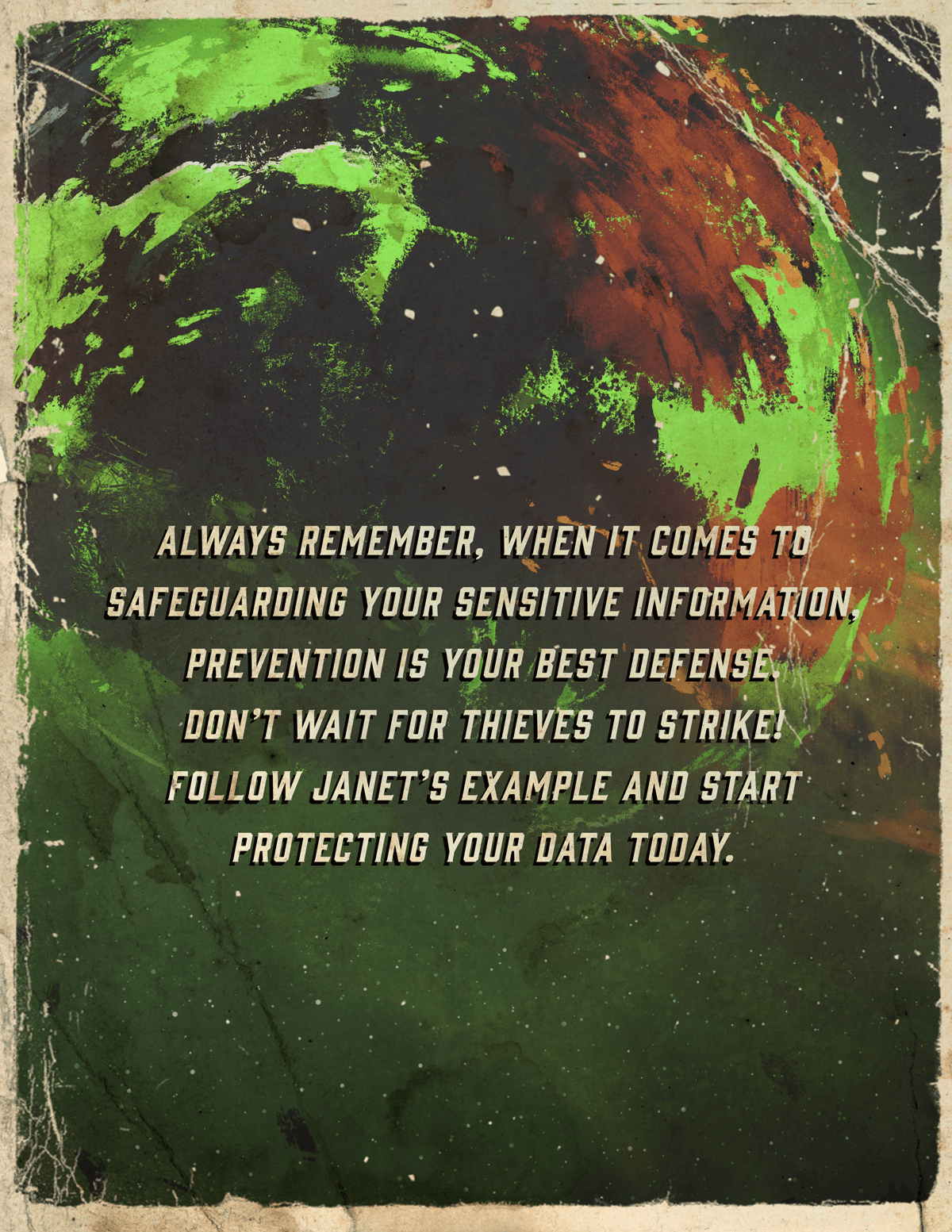 Related Content
Exchange-traded funds have some things in common with mutual funds, but there are differences, too.
Tulips were the first, but they won't be the last. What forms a "bubble" and what causes them to burst?
The Economic Report of the President can help identify the forces driving — or dragging — the economy.