Buying a Vacation Home? 5 Questions to Consider First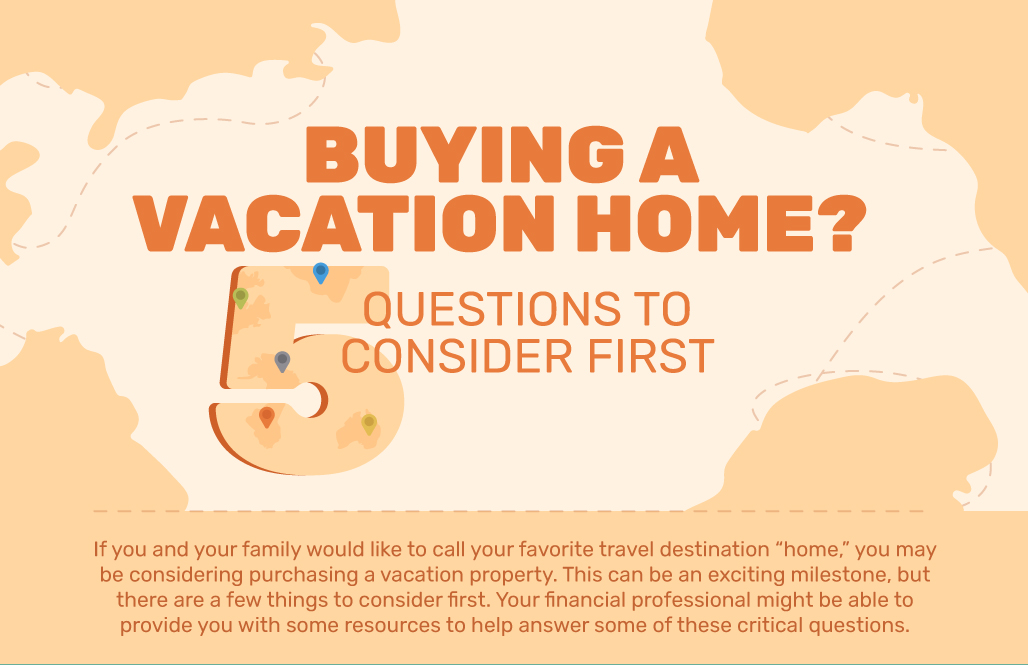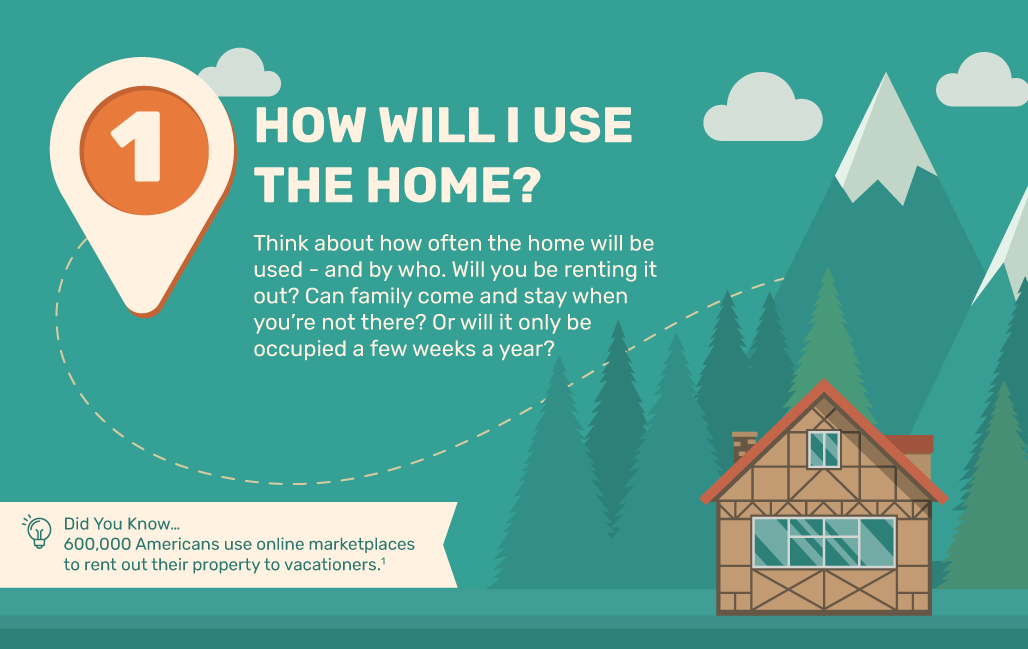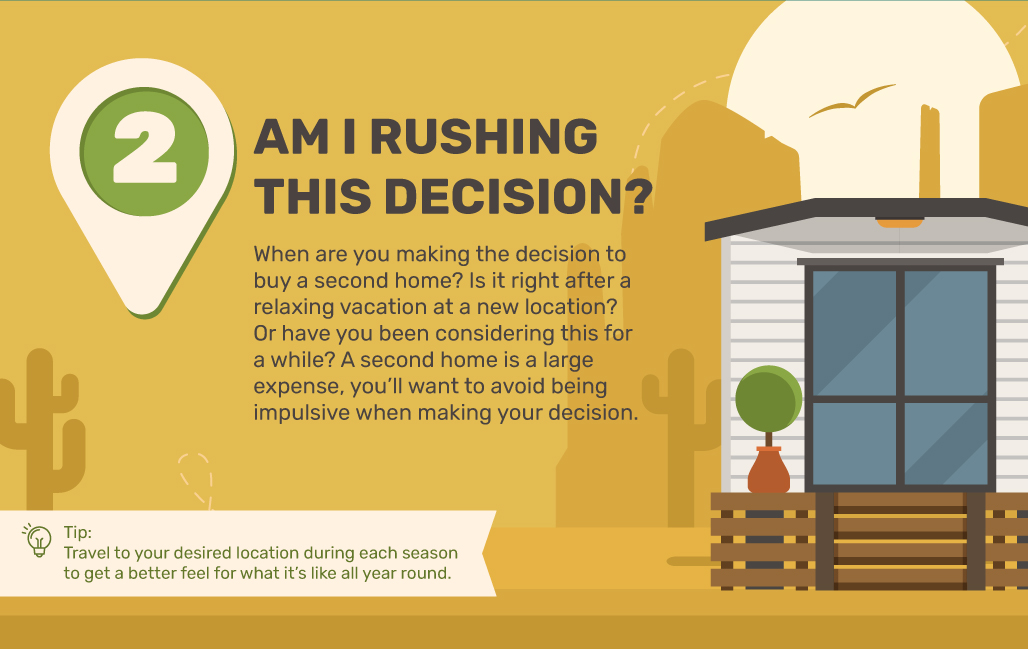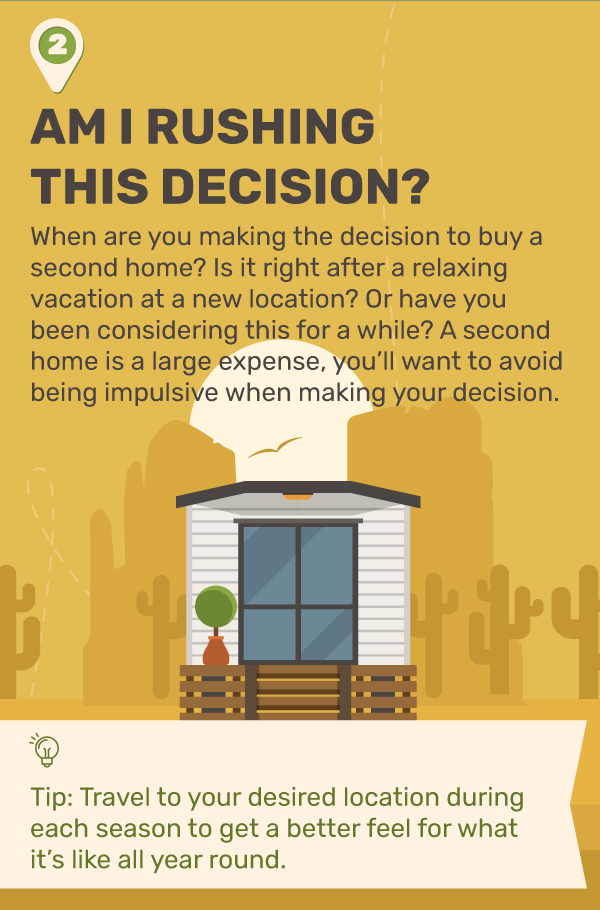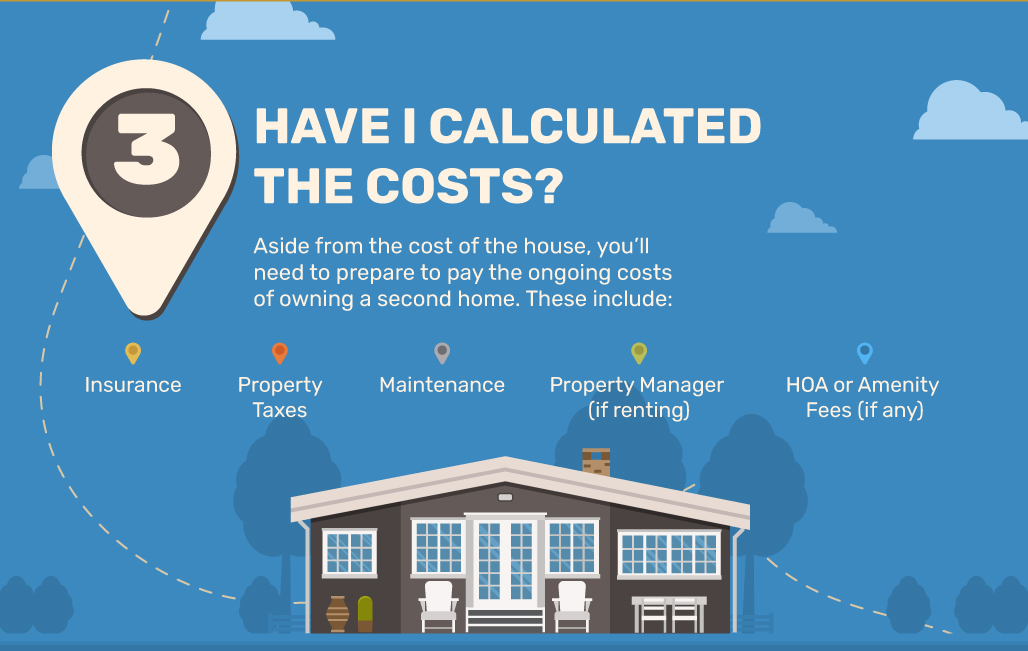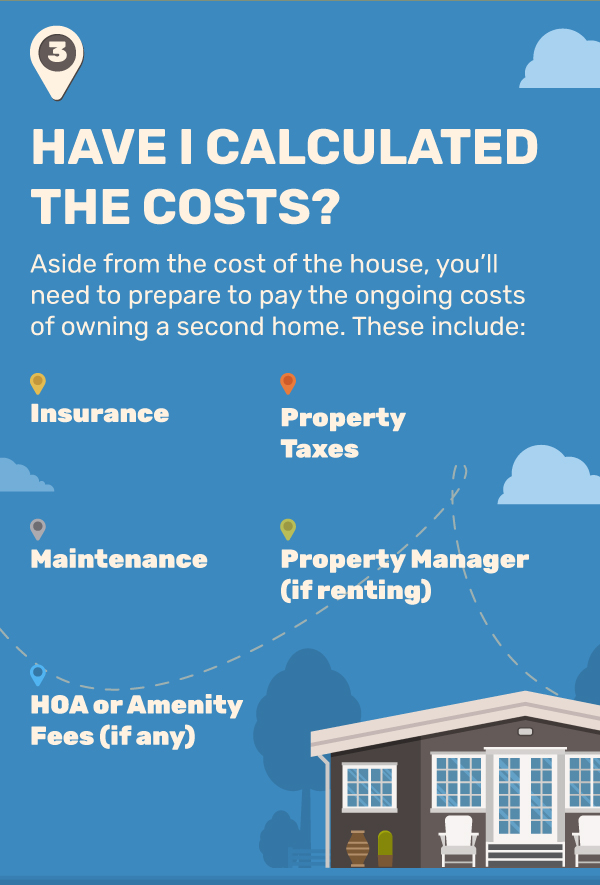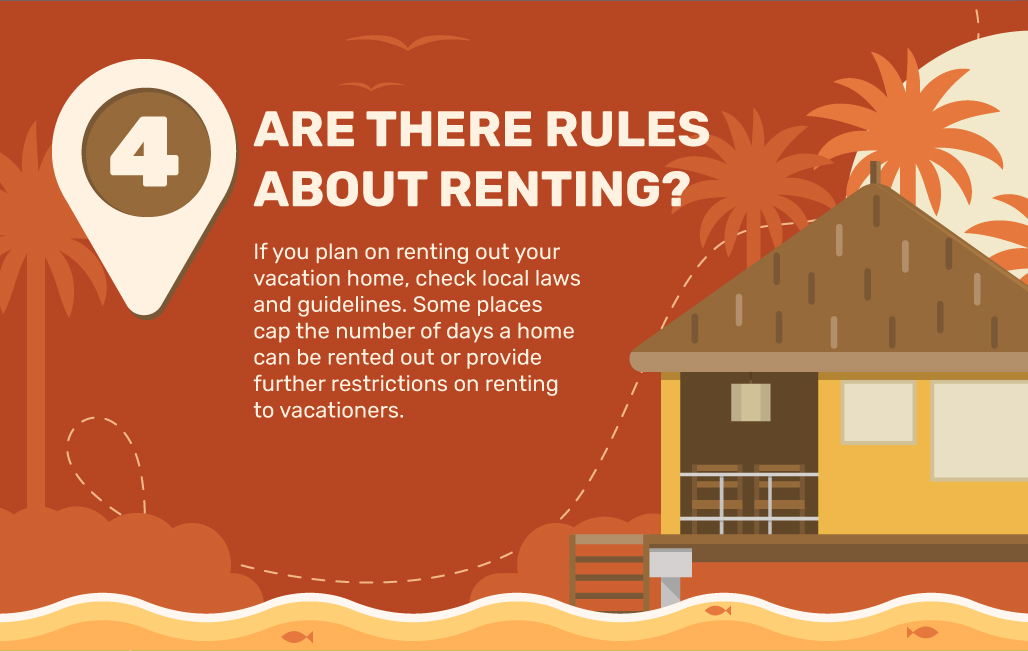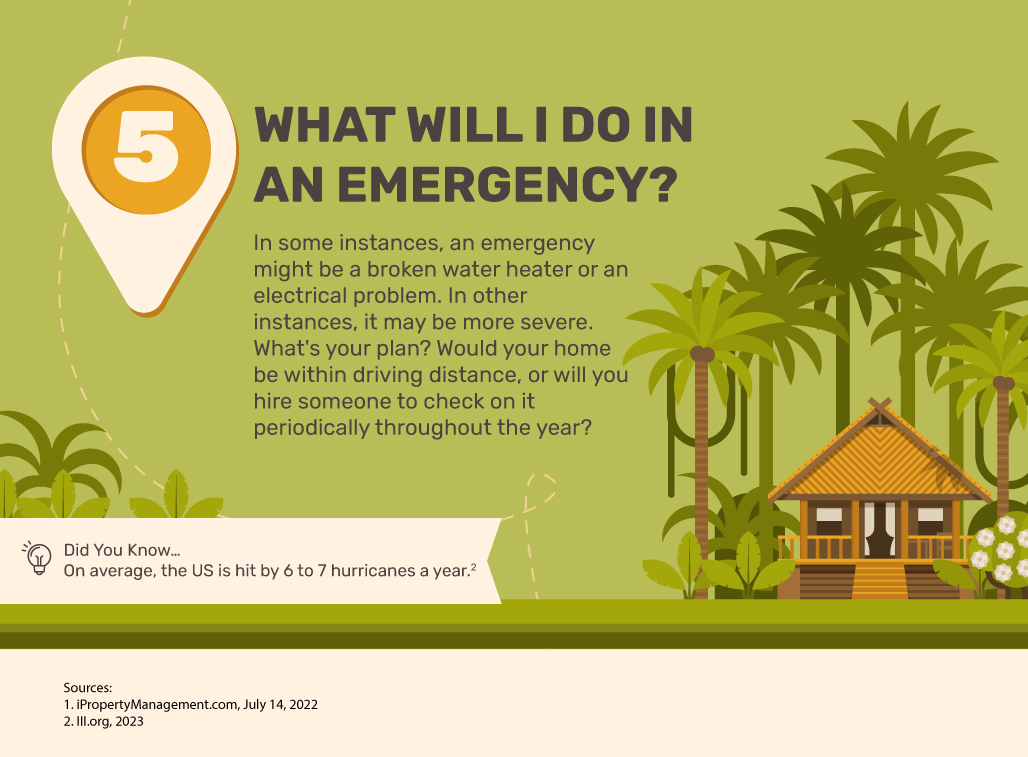 Related Content
Whether you have life insurance through your work, are retired, or are raising a family, it pays to know the truth about life insurance coverage. Examine and debunk the five most common life insurance myths, and arm yourself with knowledge.
An amusing and whimsical look at behavioral finance best practices for investors.
You face a risk for which the market does not compensate you, that can not be easily reduced through diversification.