Choose Your Own Retirement Adventure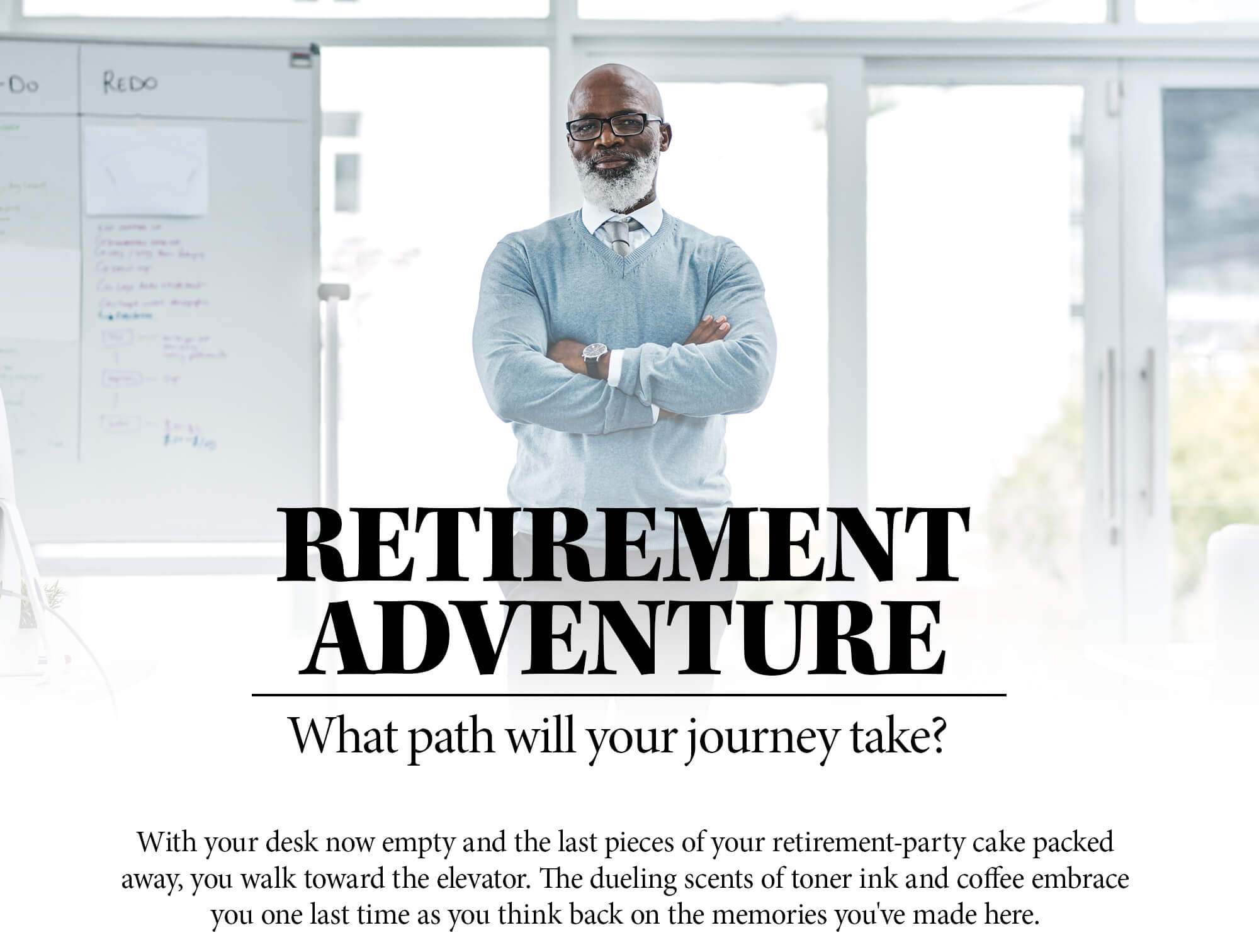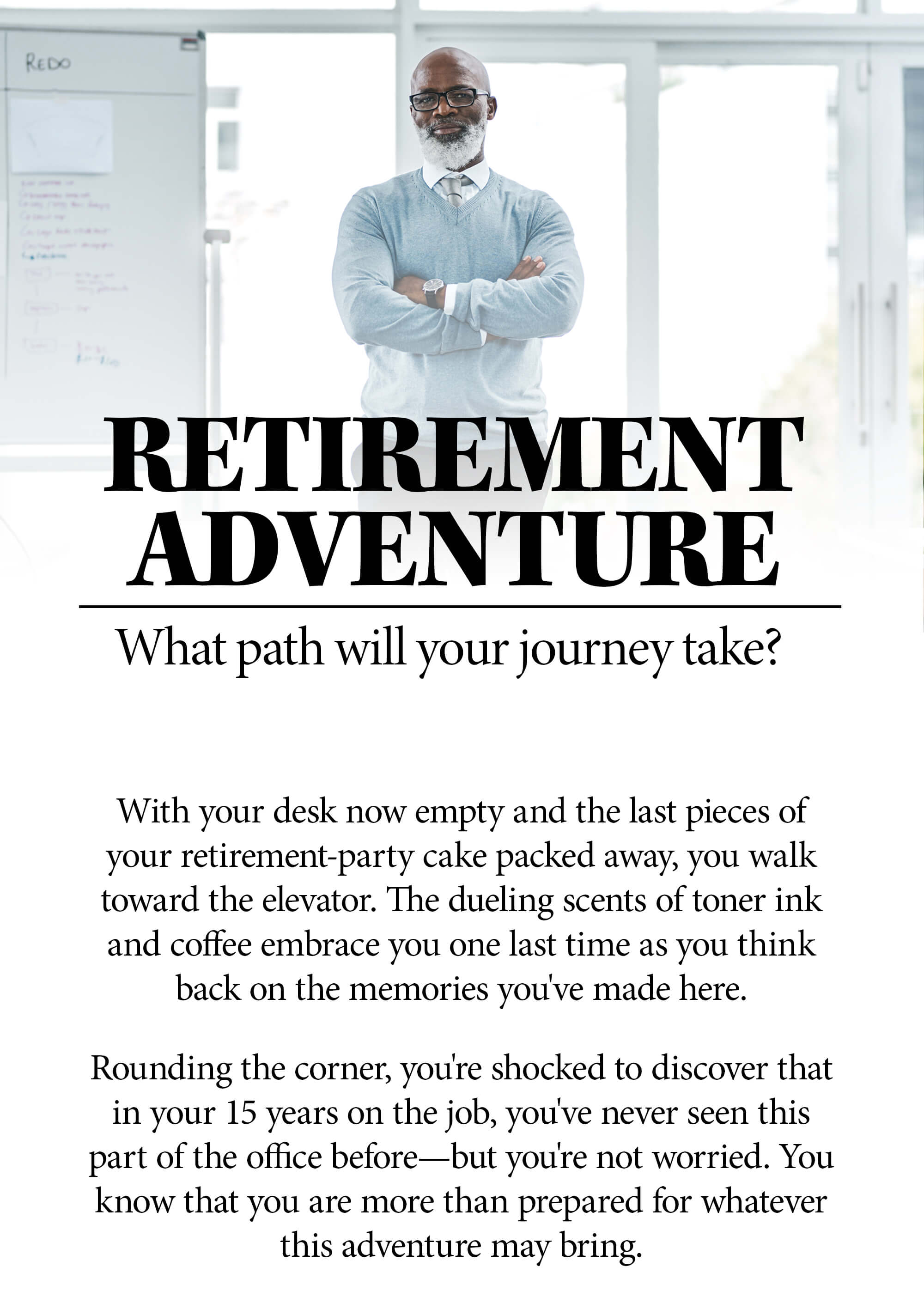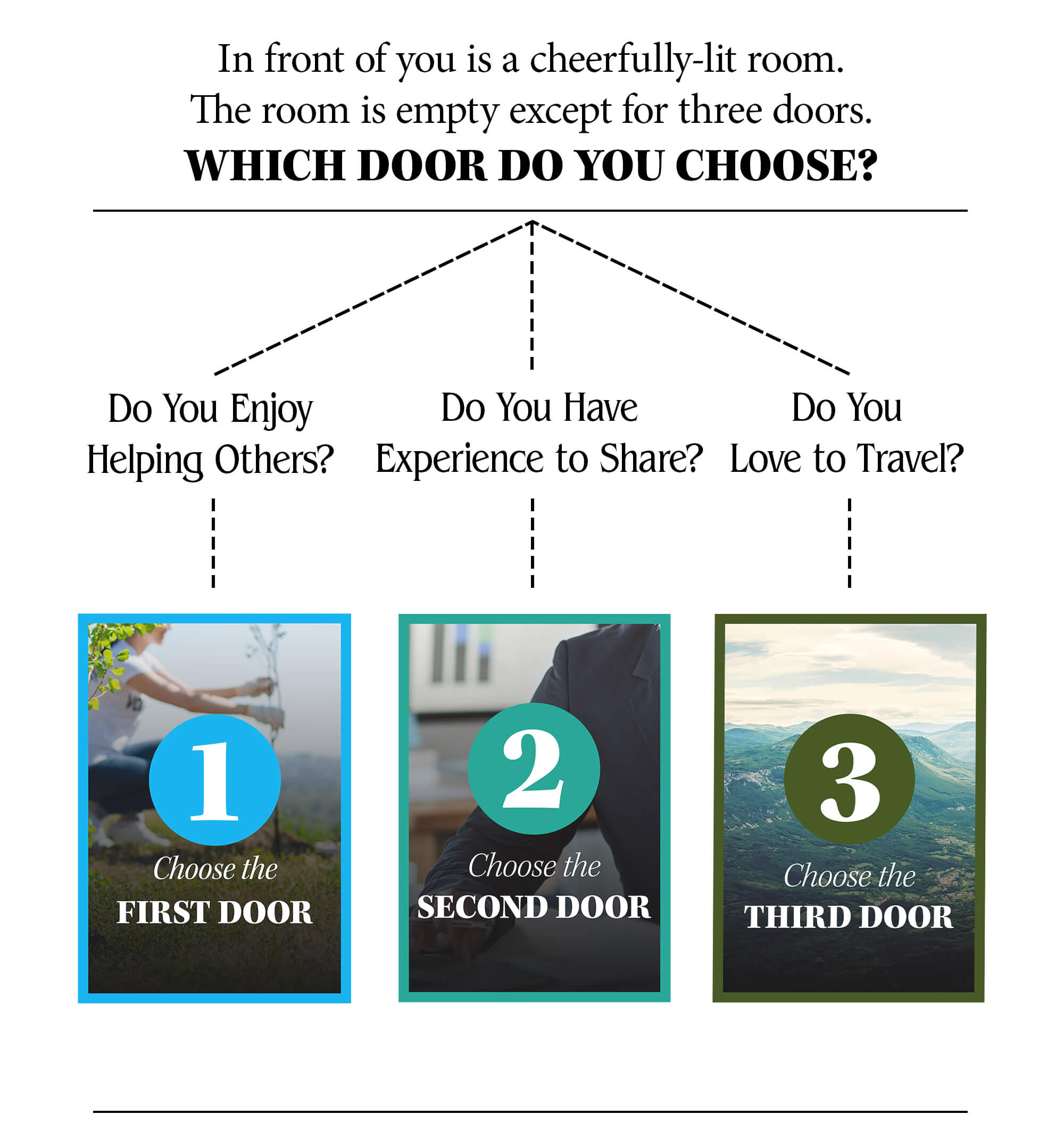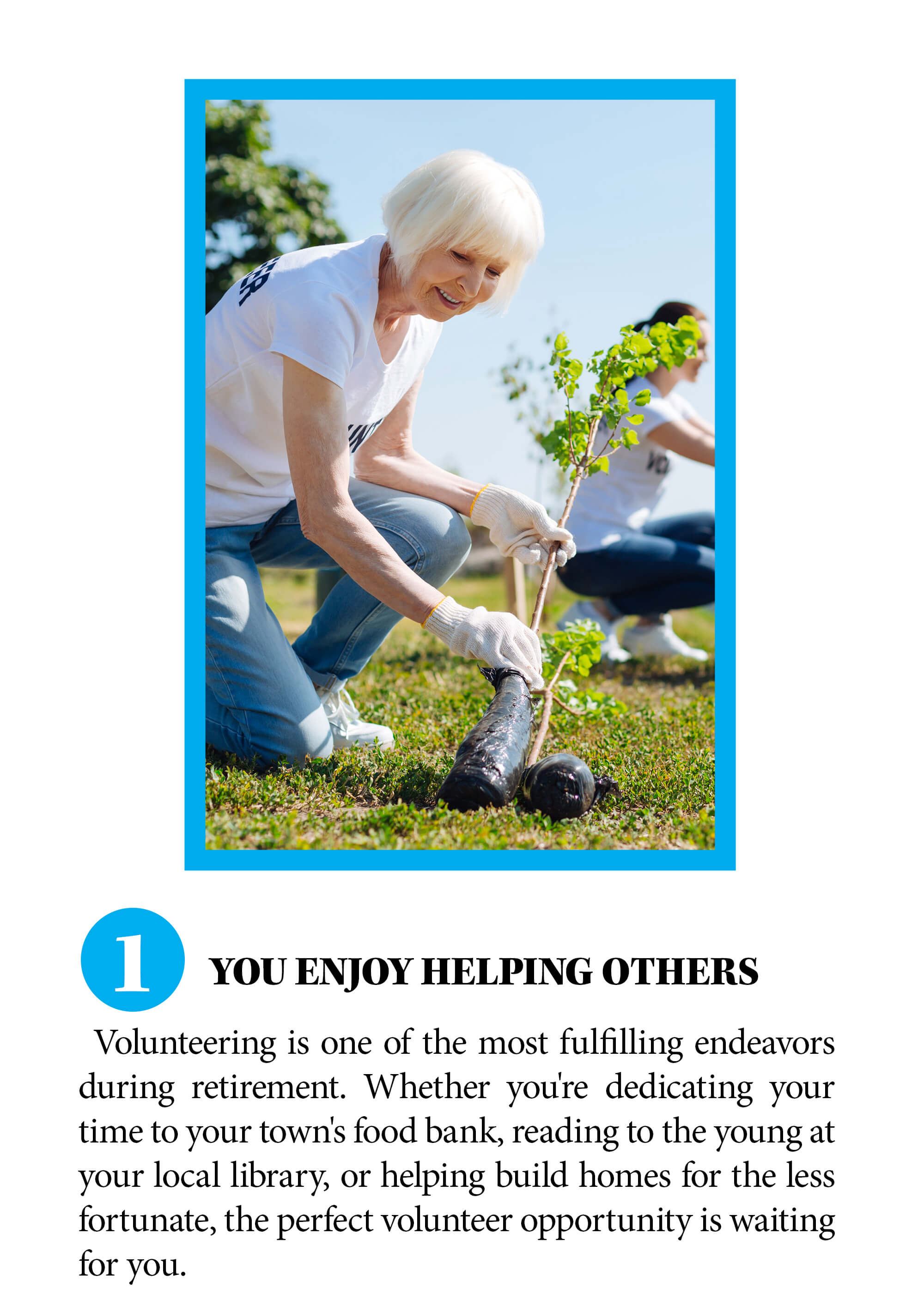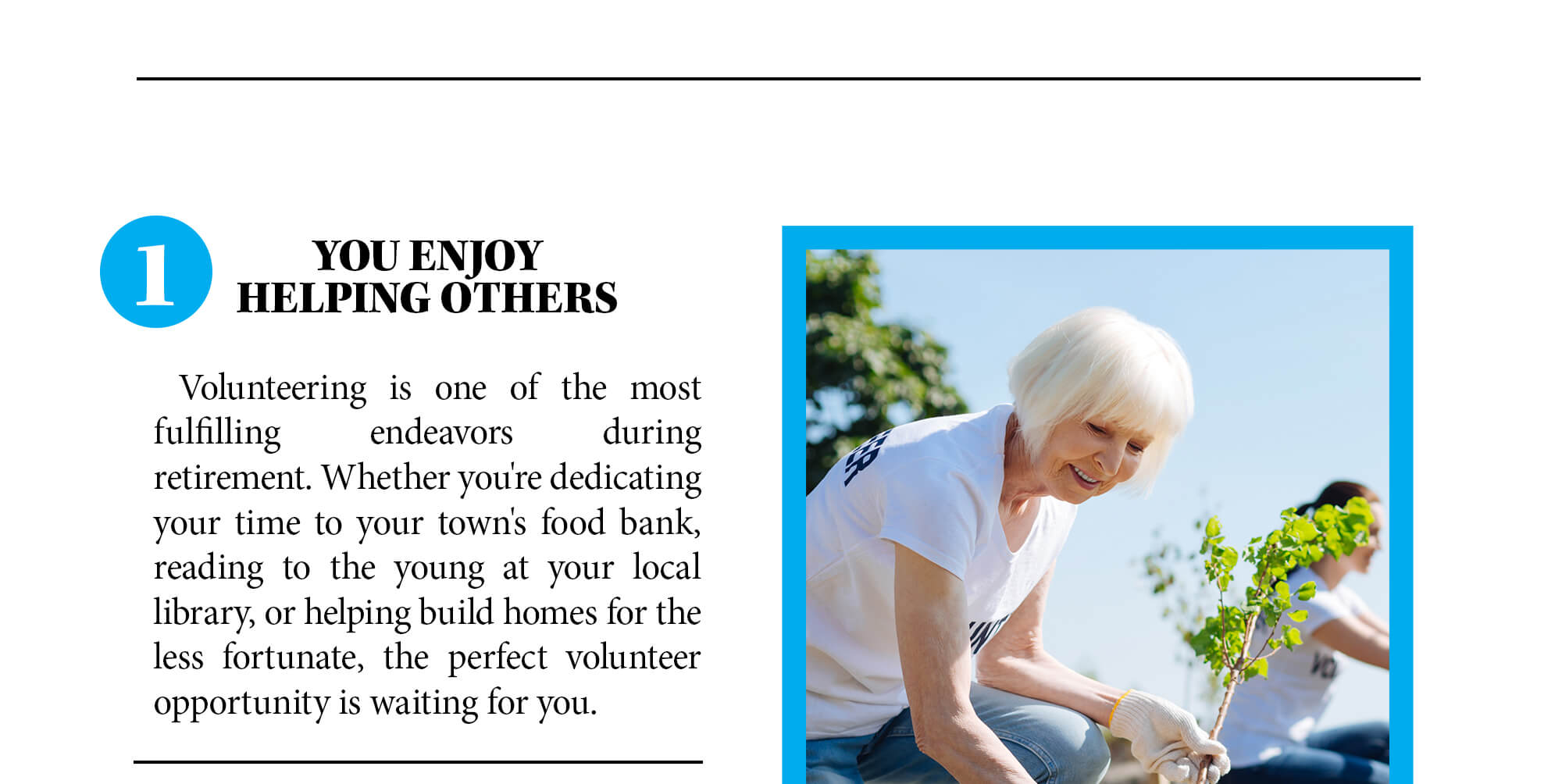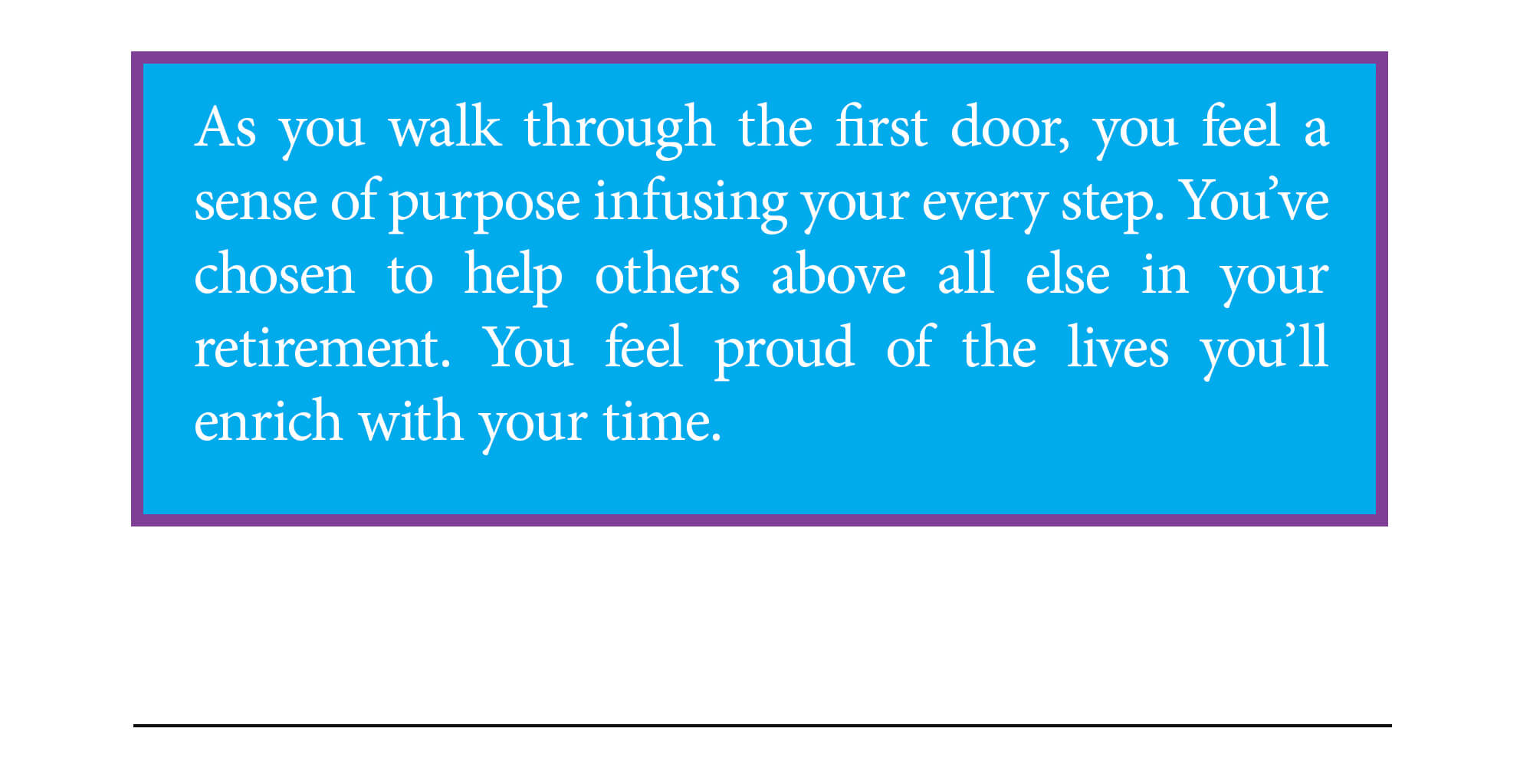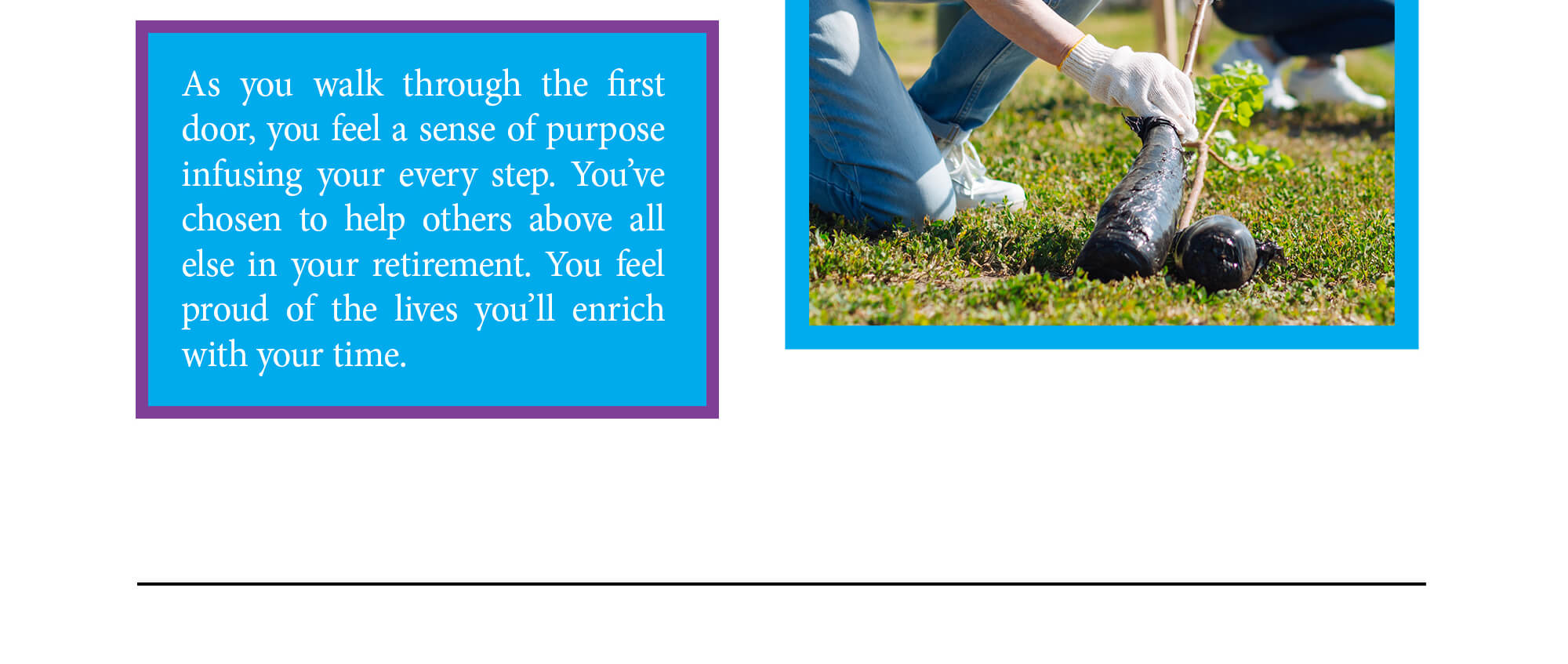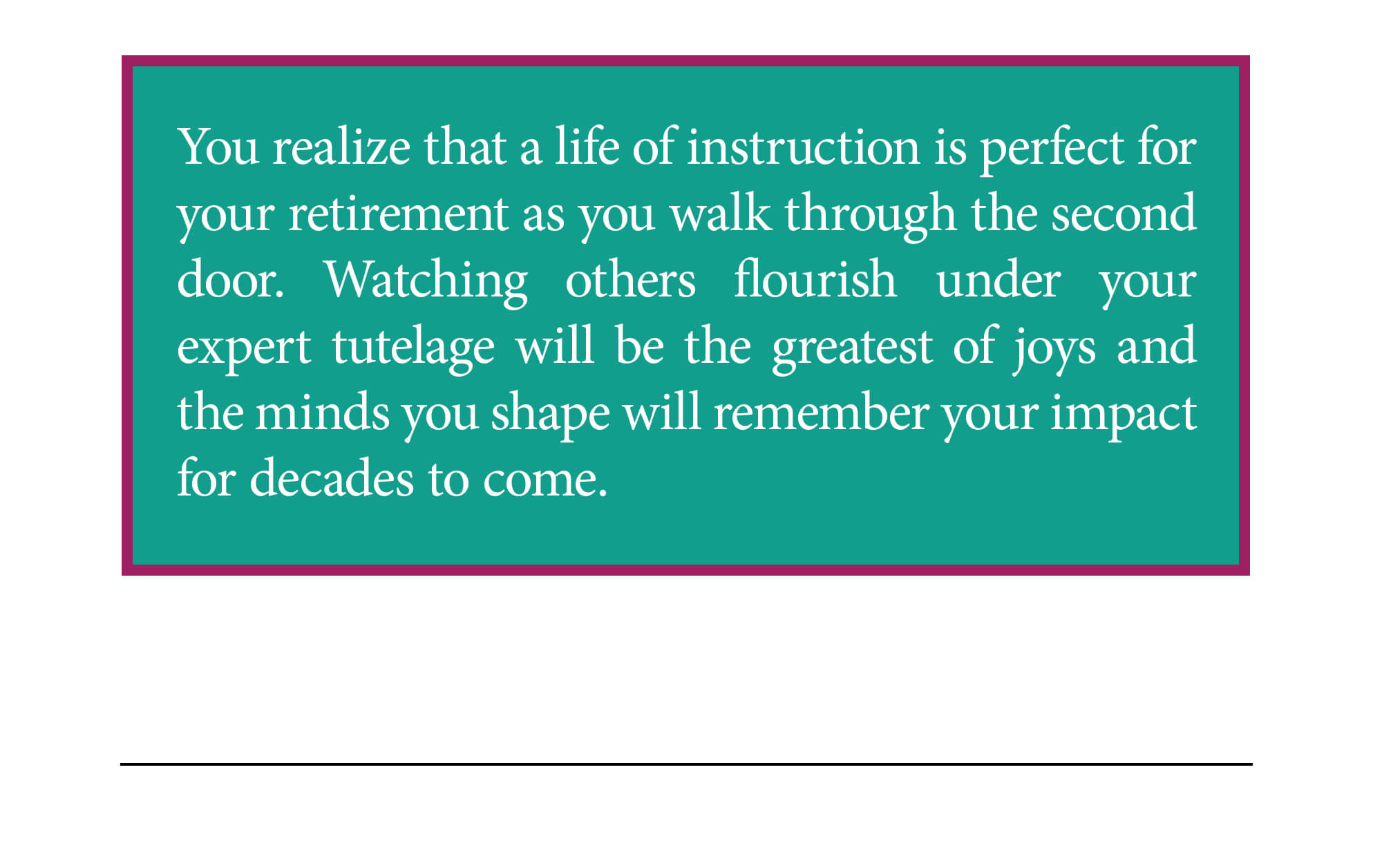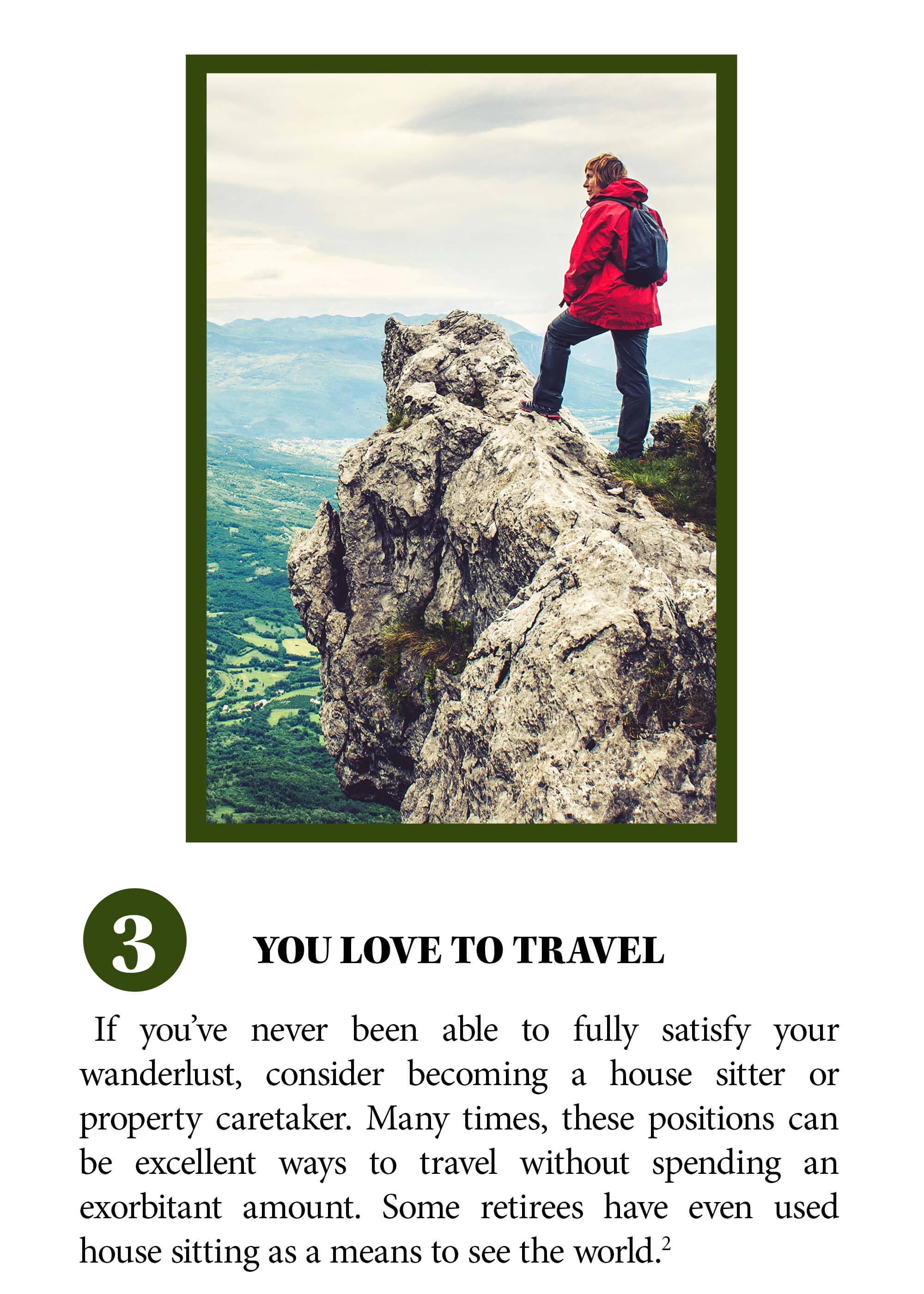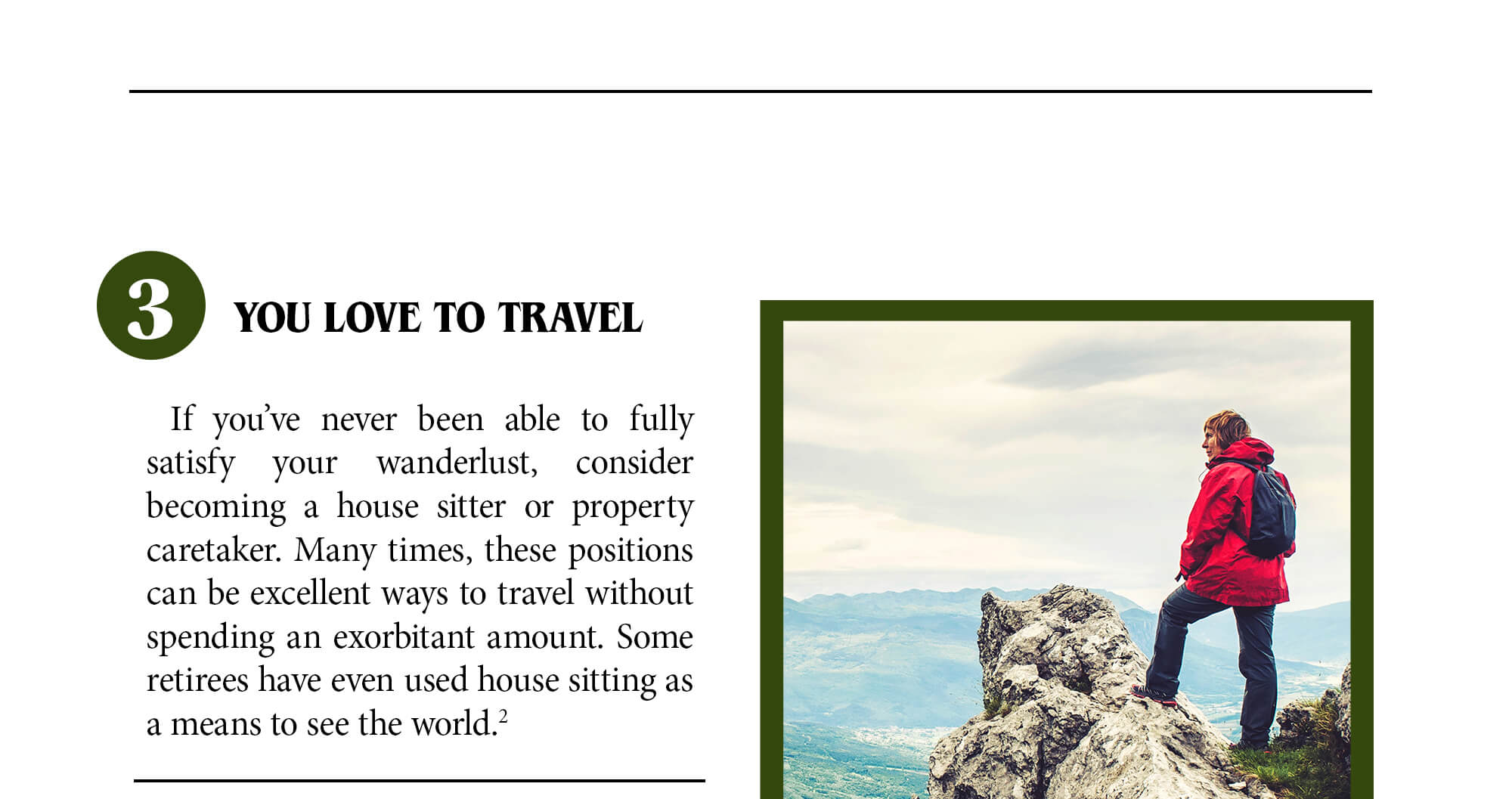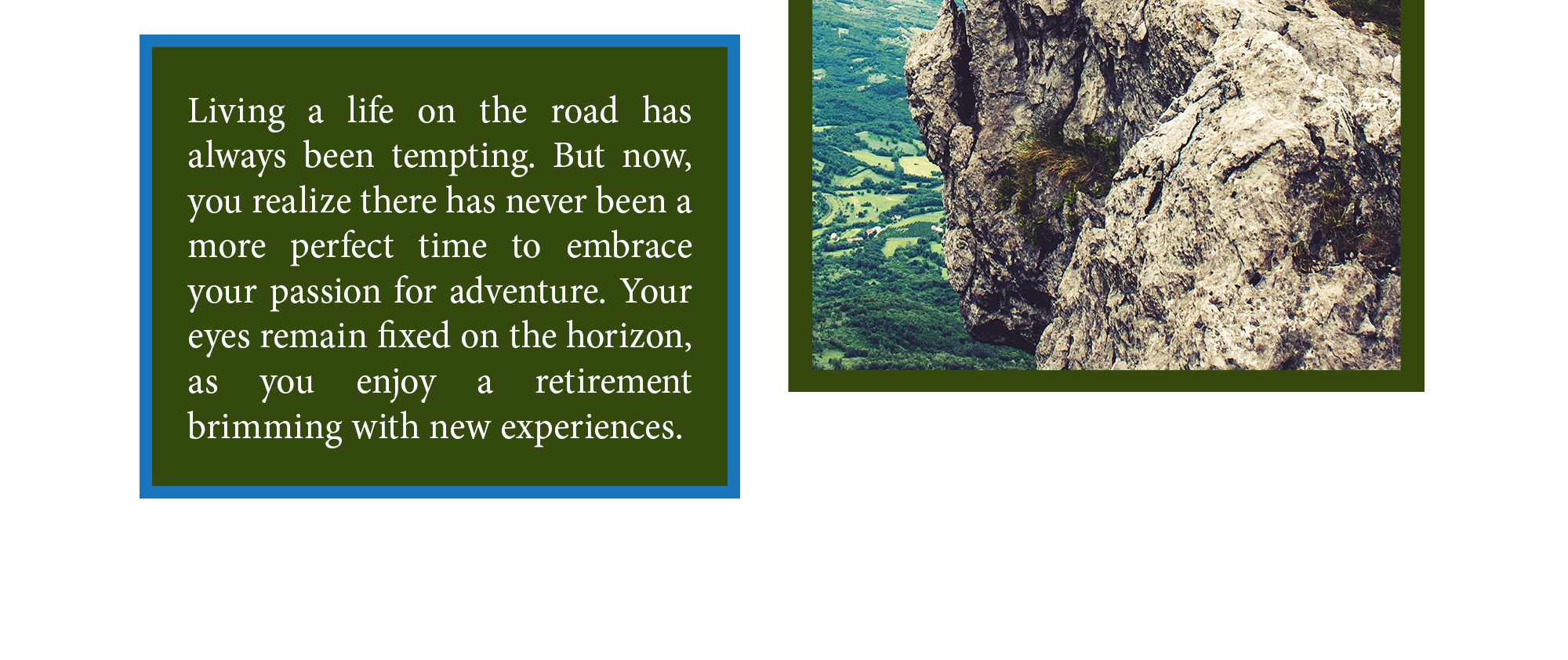 Related Content
Using smart management to get more of what you want and free up assets to invest.
You may be considering purchasing a vacation property, this can be an exciting milestone, but there are a few things to consider first.
This calculator compares employee contributions to a Roth 401(k) and a traditional 401(k).