Understanding the SECURE Act 2.0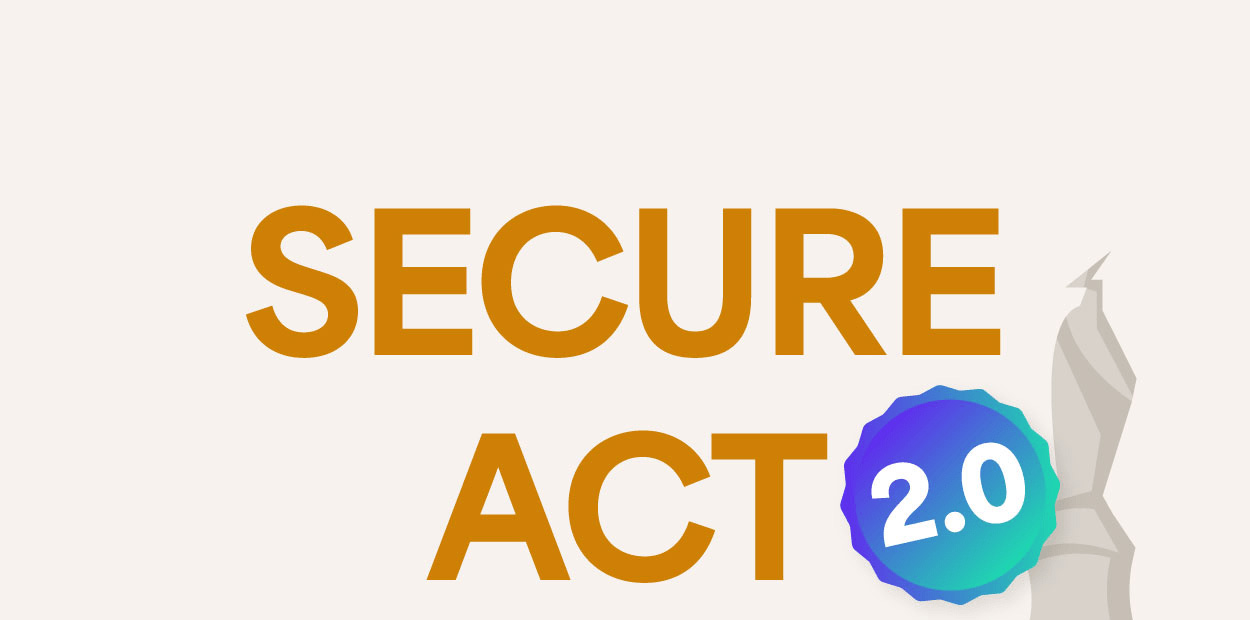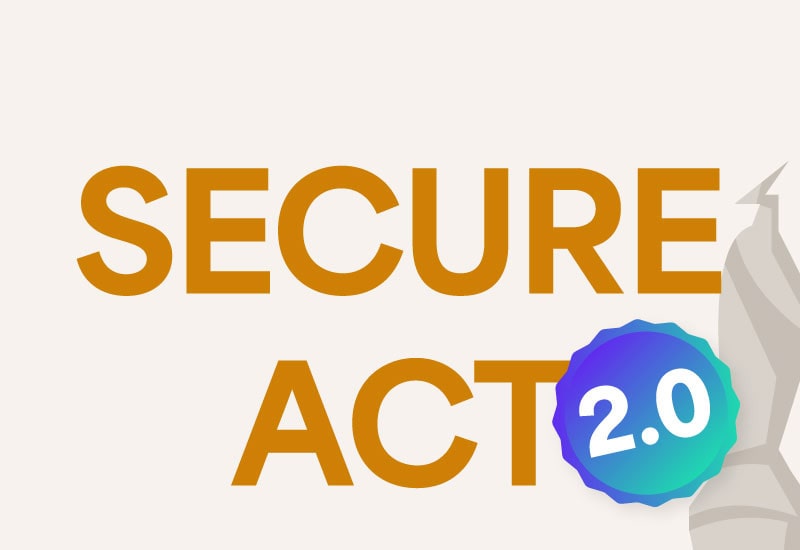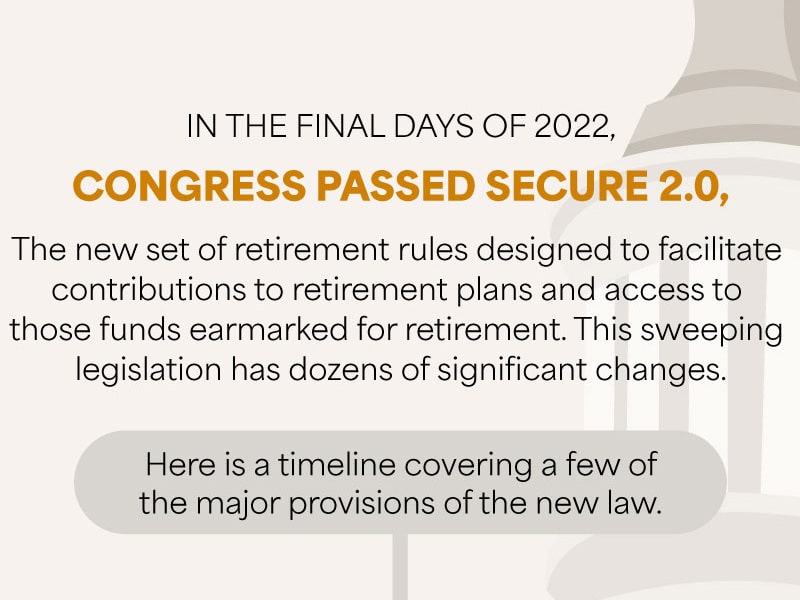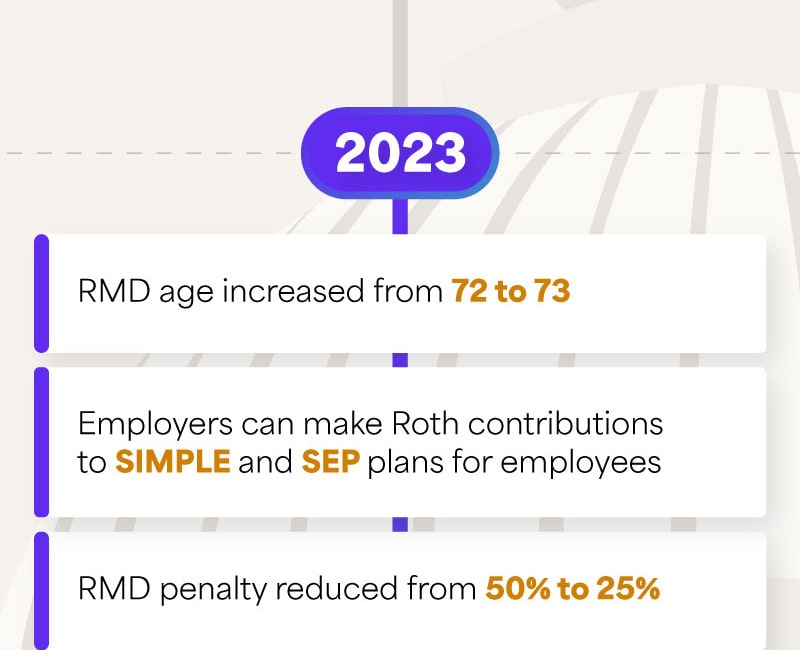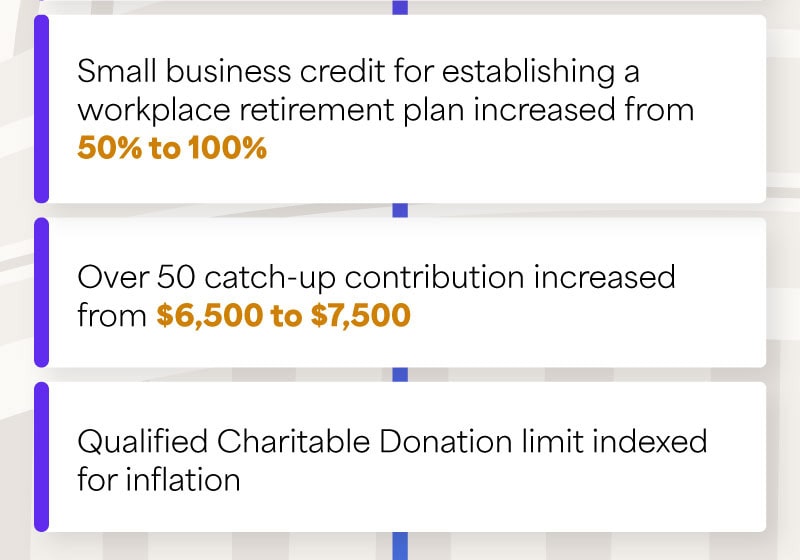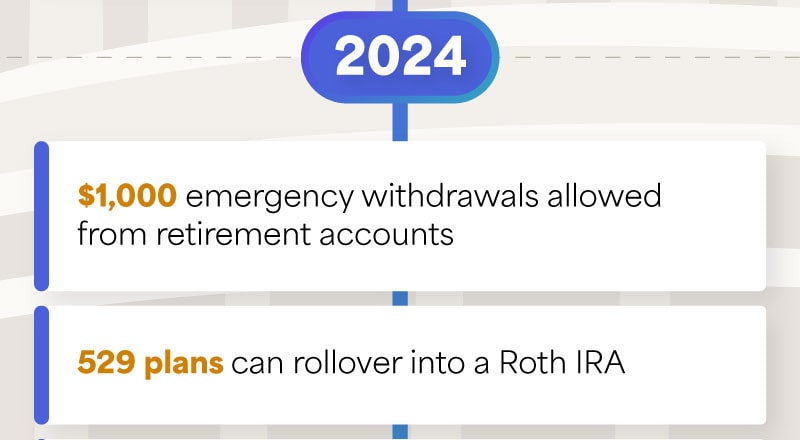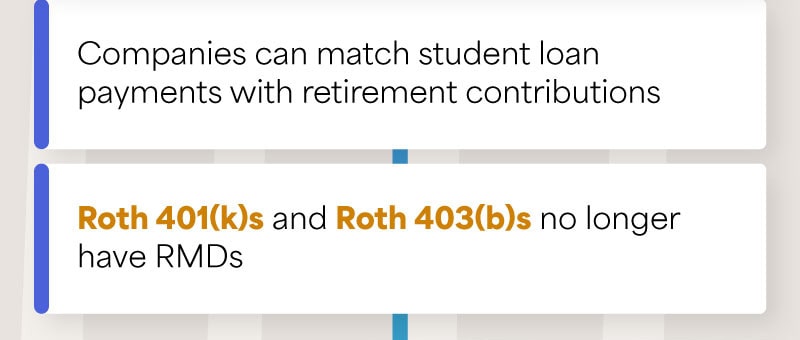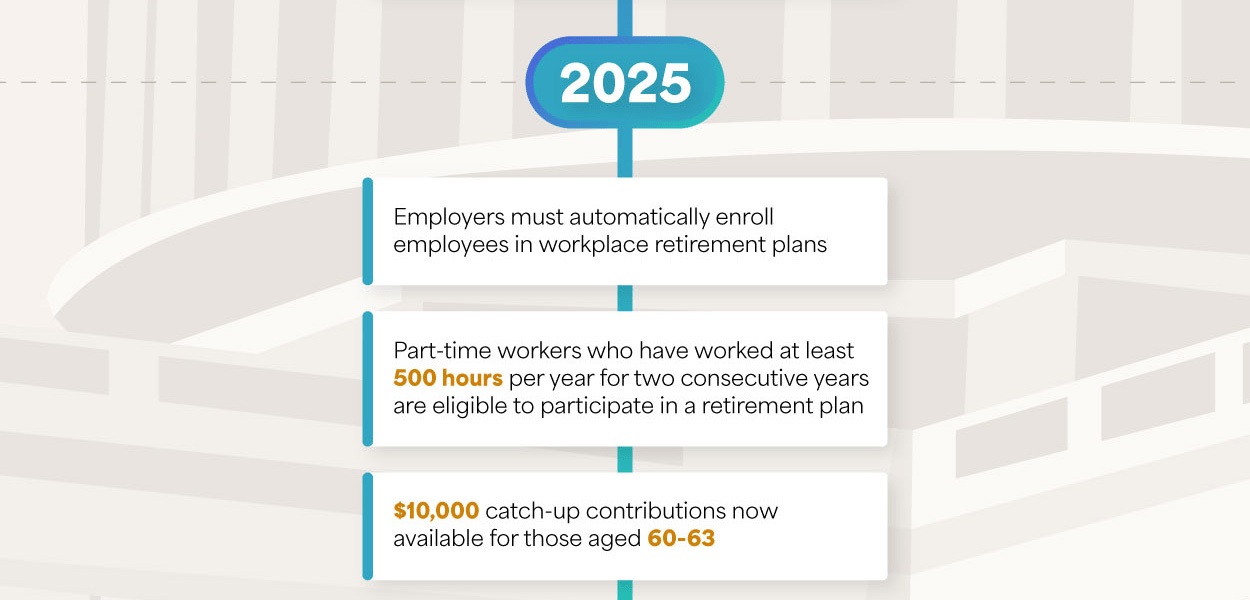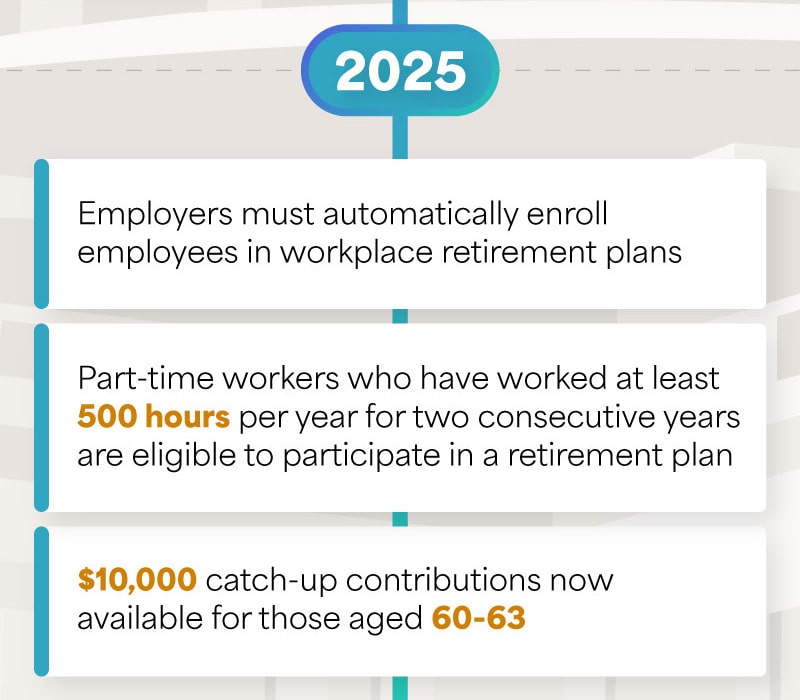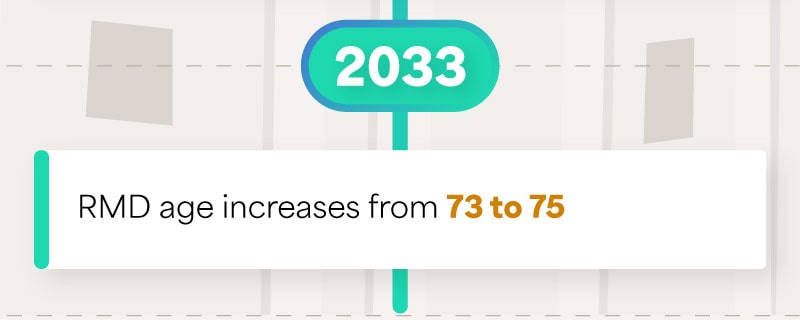 Related Content
When you take the time to learn more about how it works, you may be able to put the tax code to work for you.
Investors who put off important investment decisions may face potential consequence to their future financial security.
If you're thinking of leasing a new car, then you shouldn't forget about gap insurance.