What's My 2023 Tax Bracket?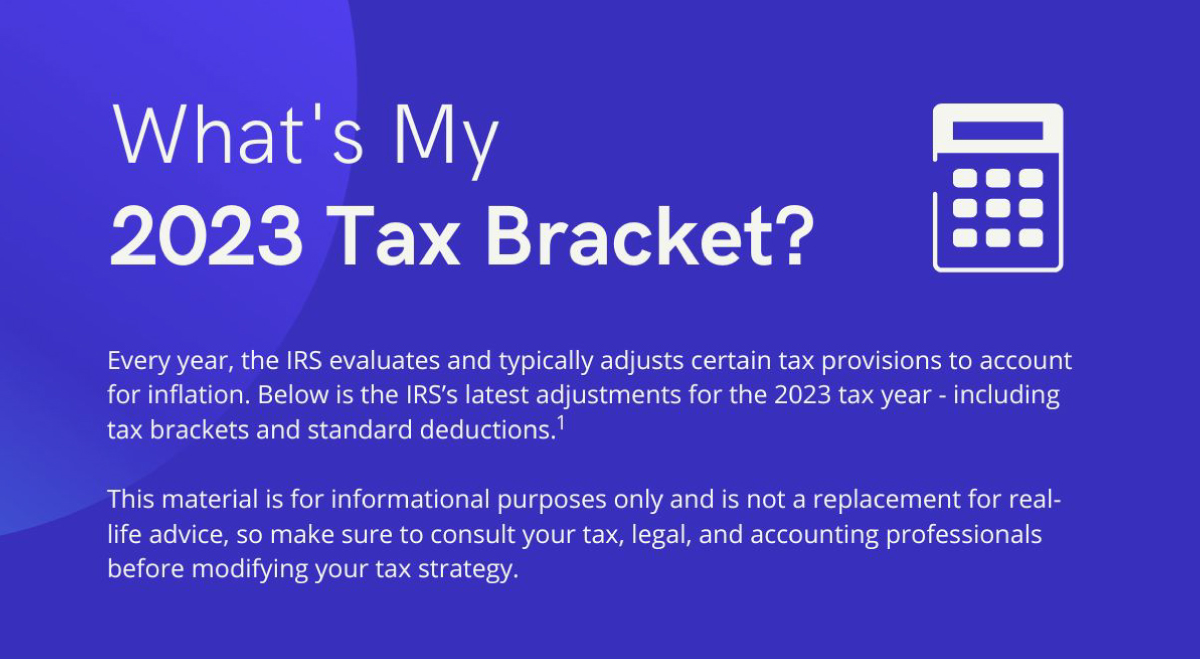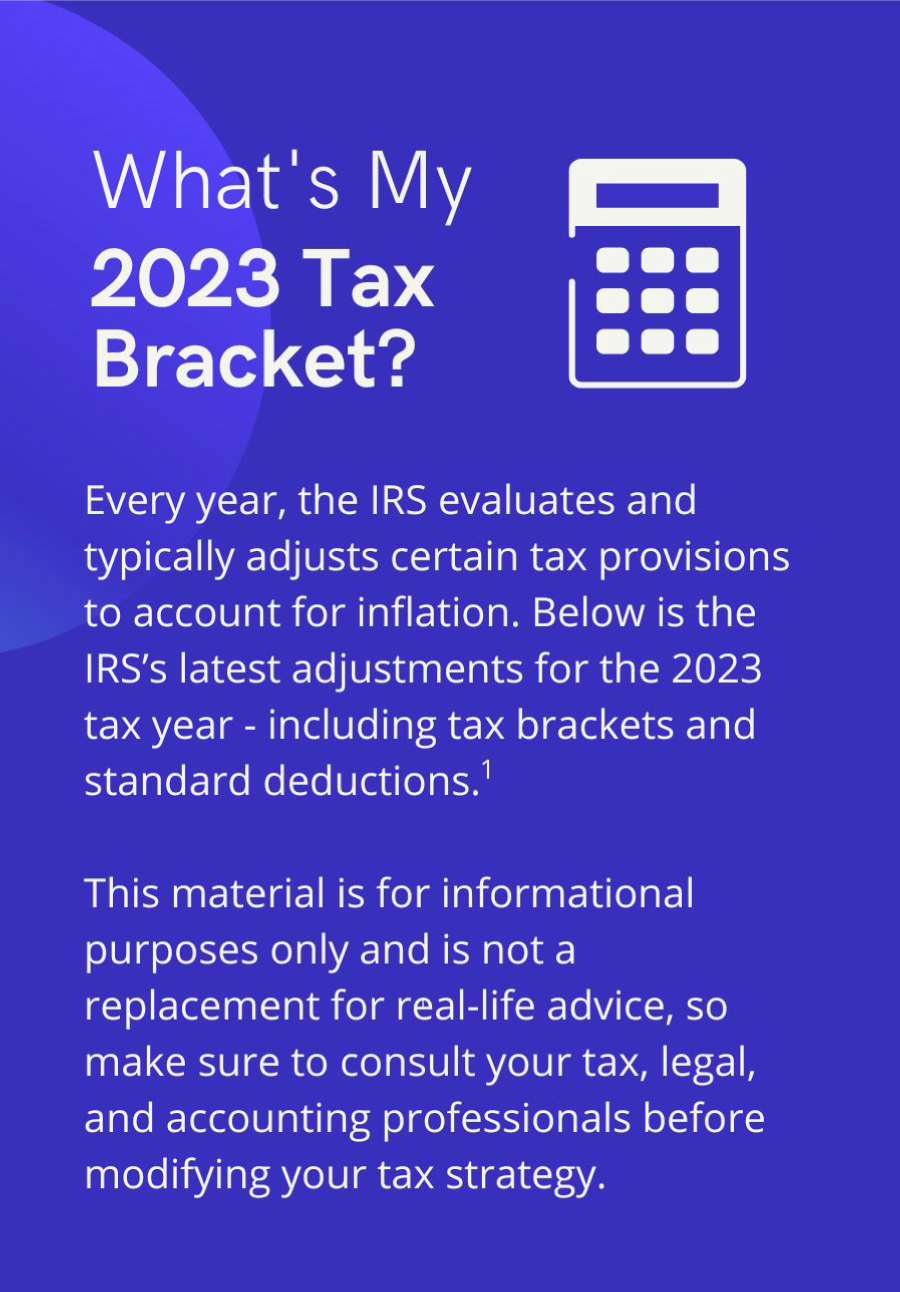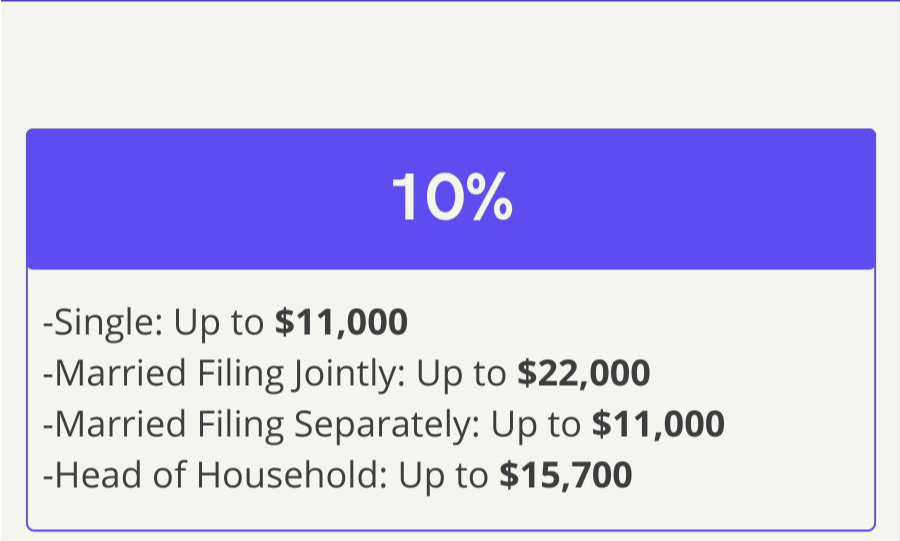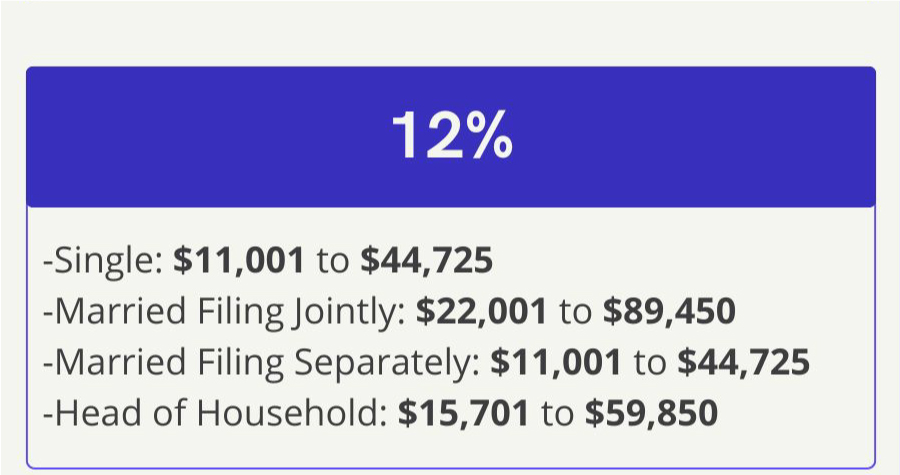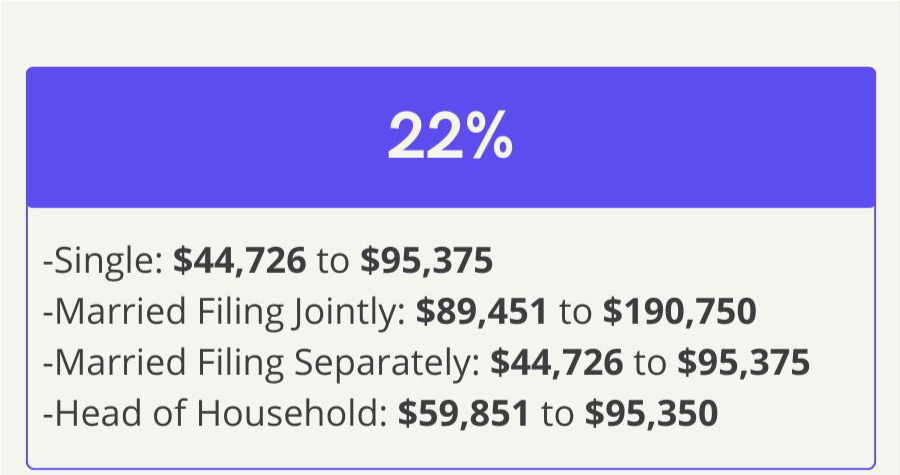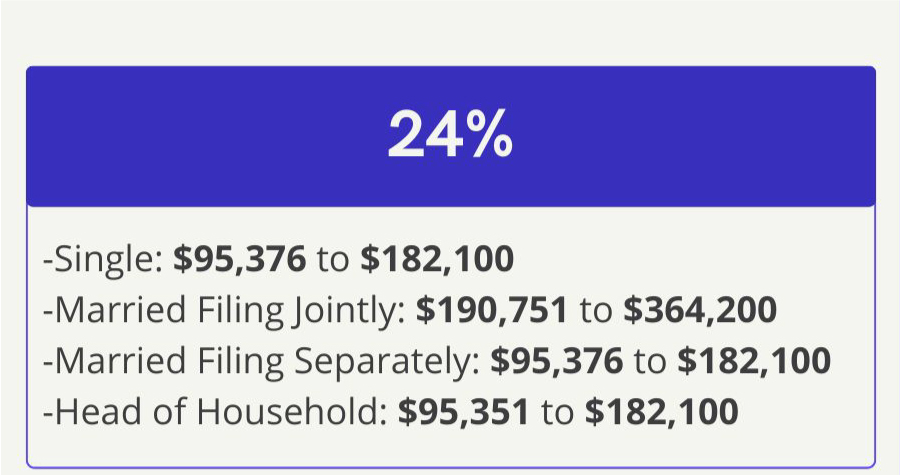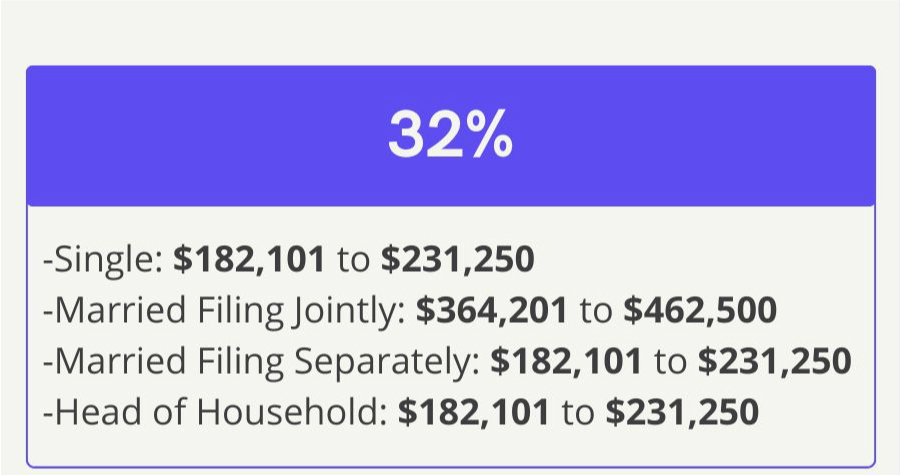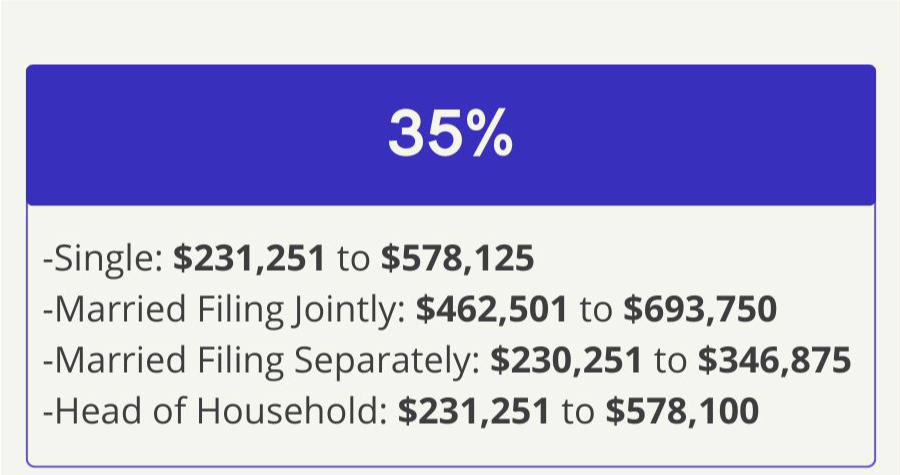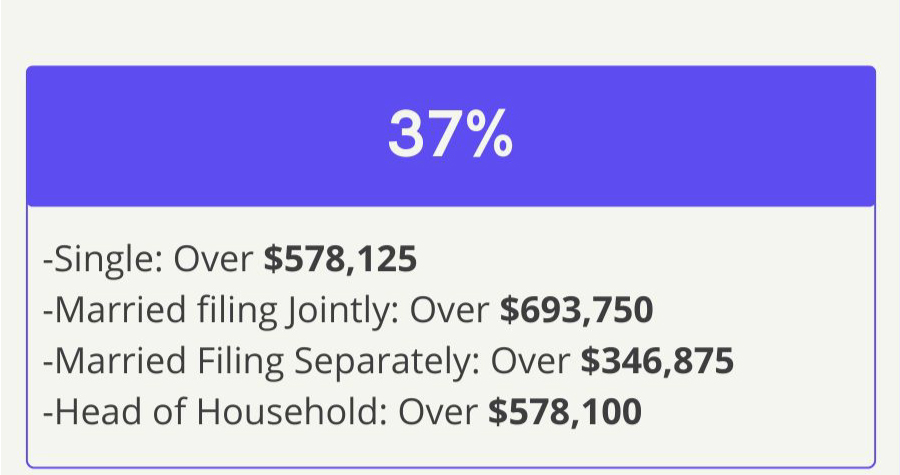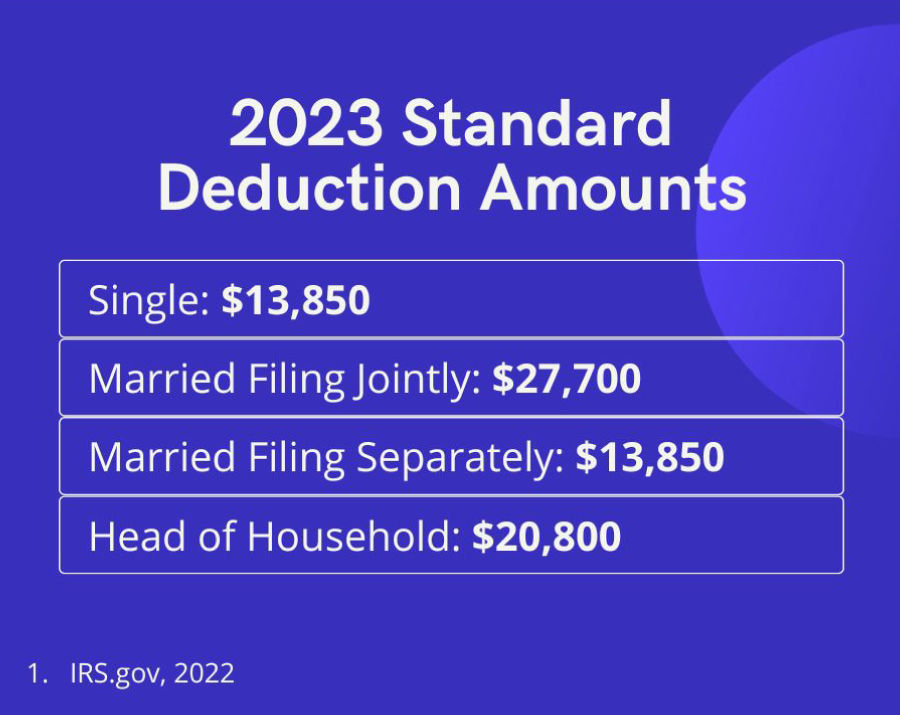 Related Content
Whether you have life insurance through your work, are retired, or are raising a family, it pays to know the truth about life insurance coverage. Examine and debunk the five most common life insurance myths, and arm yourself with knowledge.
It turns out Mom really did know best when she laid down essential truths to live by.
In the hustle and bustle of life, it's easy to postpone long-term planning, especially for uncomfortable topics. Then there's the barrier of language. It's hard to make an estate plan without knowing the terminology of estate planning or what questions to ask.